Eating 35 Times A Day To Play Thor a.k.a. Chris Hemsworth's Godly Double
It doesn't take a lot to be the exact body double of an actor – only similar looks, same physique, identifiable features and the capacity to do way more stunts. No big deal. Except that it IS big deal! Especially if you've to play the stunt double of a Godly creature!
Hanton Had To
Stuntman Bobby Holland Hanton who played the body double for Hemsworth in Thor: The Dark World had to subject himself to a rather "sad" diet devoid of all salts and sugars while doing so. And that isn't even the worst part. Hanton had to eat these bland meals 35 times in a single day in addition to training twice every day just to keep up with Hemsworth's ripped body!
Hanton's target was to achieve and maintain a body that was bulky but at the same time lean. Wait, is that even possible? His meals consisted of majorly good fats, good carbs and proteins. And as aforementioned, was devoid of any salt, sugar and sauces.
"I'd just have a protein breakfast. Grilled chicken or turkey with spinach and natural nuts, boiled eggs and a green tea or some water or something like that. Those were the only fluids I could really have."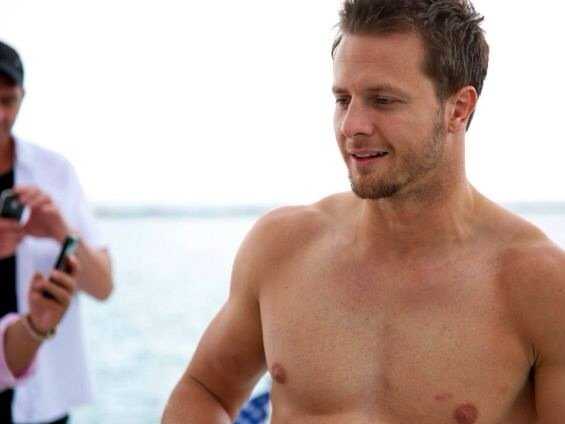 The God Cheated Too!
It is of course not humanly (no pun intended) possible to keep up with a diet so harsh, so Hanton did have his cheat meals. "I would let myself, one day a week, have one cheat day, to get through and keep myself sane.
"On my cheat day I'd have a two-hour window where I'd eat whatever I want. Ice creams, chocolates, cakes, and try and stuff as much in as possible, even if I felt sick or not. And funnily enough, towards the end, I didn't feel sick. Because I wanted it so much. I could just keep eating the crap food because I craved that sugar and salt", he explains.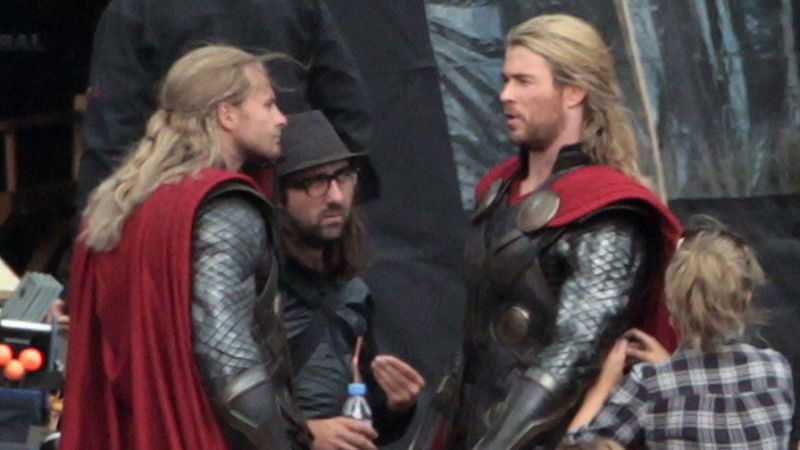 The Almighty Thor as we all know, boasted a rather surreal body throughout the movie, so we'd figured pulling off such a character's double would be a difficult feat. But this difficult? Anywho, the expert stuntman, who has previously doubled for Christian Bale as Batman, not only managed to pull it off but also did so rather beautifully.