Eat Right Champions To Complete Swasth Bharat Yatra In Delhi Soon
More than 21000 cyclists who have been spreading the message of eating safe and healthy are going to reach Delhi today reports F&B News. The Eat Right Champions will be completing their Swasth Bharat Yatra by completing the distance of 50 kilometres and more as they move from one place to another. The stops are six and covers various districts of the national capital. These are: Loni Border, Singhu Border, Kapashera Border, Badarpur Border, Ghazipur Border and Akshardham area.

Spreading Awareness On Eating Right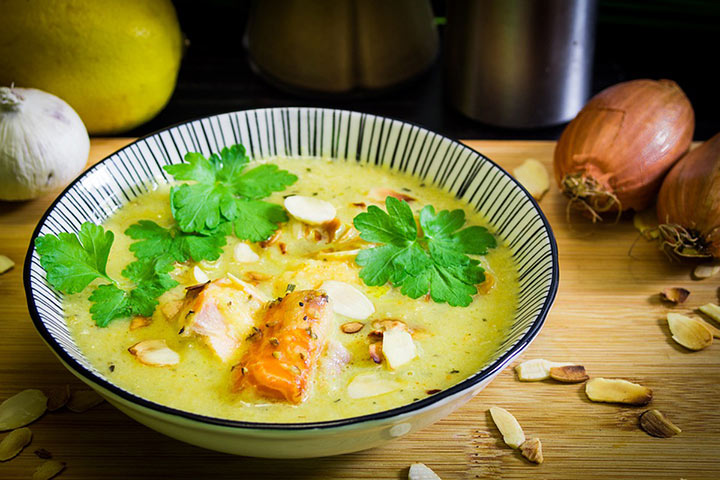 "The Eat Right Movement is a one-of-a-kind public health movement in India that will fundamentally transform the way India eats. This Yatra aims to build awareness around food safety, combating food adulteration and healthy diets to make this a household habit and culture," said Pawan Kumar Agarwal, chief executive officer, FSSAI (Food Safety and Standards Authority of India) in a statement to F&B News.
"The Department of Food Safety, Delhi Government, in collaboration with FSSAI, under the Ministry of Health and Family Welfare, Government of India, is already geared up to organise a grand welcome for the Swasth Bharat Yatra in the city," said L R Garg, commissioner, department of food safety, Government of Delhi. "Driven by passion and a clear vision, the mission of Swasth Bharat Yatra is to connect a country of 130 crore citizens physically and in thought, bringing alive Mahatma Gandhi's dream of a healthier India," he added.