Easter Eggs, Hot Cross Buns and More at The French Loaf, Chennai
The French Loaf is all set to celebrate the spirit of Easter by offering exciting goodies which will make the weekend more fun-filled and enjoyable. The traditional treats are specially made for the occasion to divine oneself with the traditional Easter delicacies. These delightful products that can be indulged and savoured at all The French Loaf outlets.
The French Loaf, known for its lip-smacking patisserie products is featuring chocolate Easter eggs, Marizapan egg, Argentine bread, the traditional hot cross buns, the chocolate rabbit and many more scrumptious treats which can be thoroughly relished by one-and-all. The treats are perfect to share with family and friends and apt for gifting during the Easter weekend. The mouth-watering products are priced between Rs. 40/- and Rs.275/- and will be available at The French Loaf outlets across the city starting from the 20th March. They can also be ordered by calling 32216627.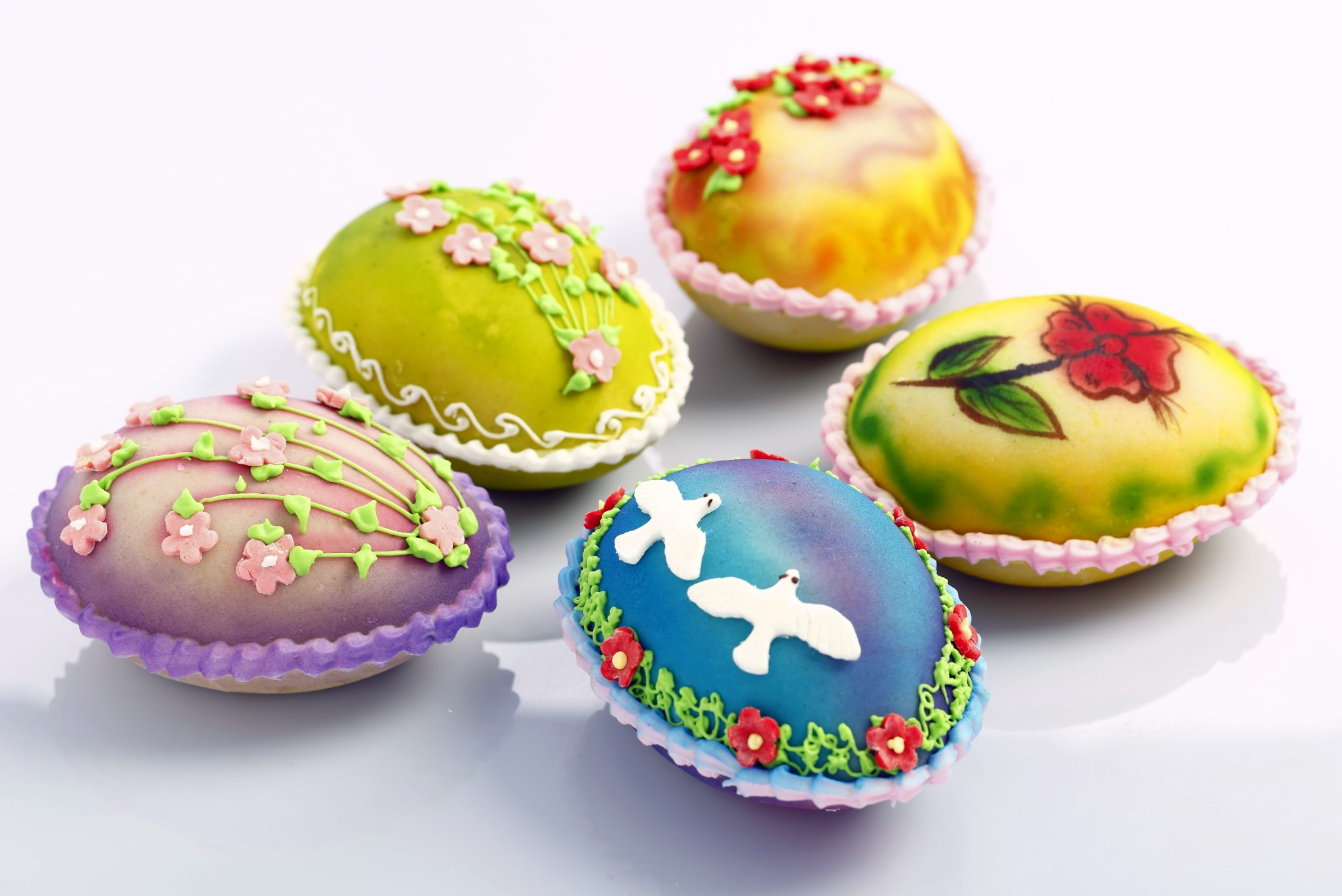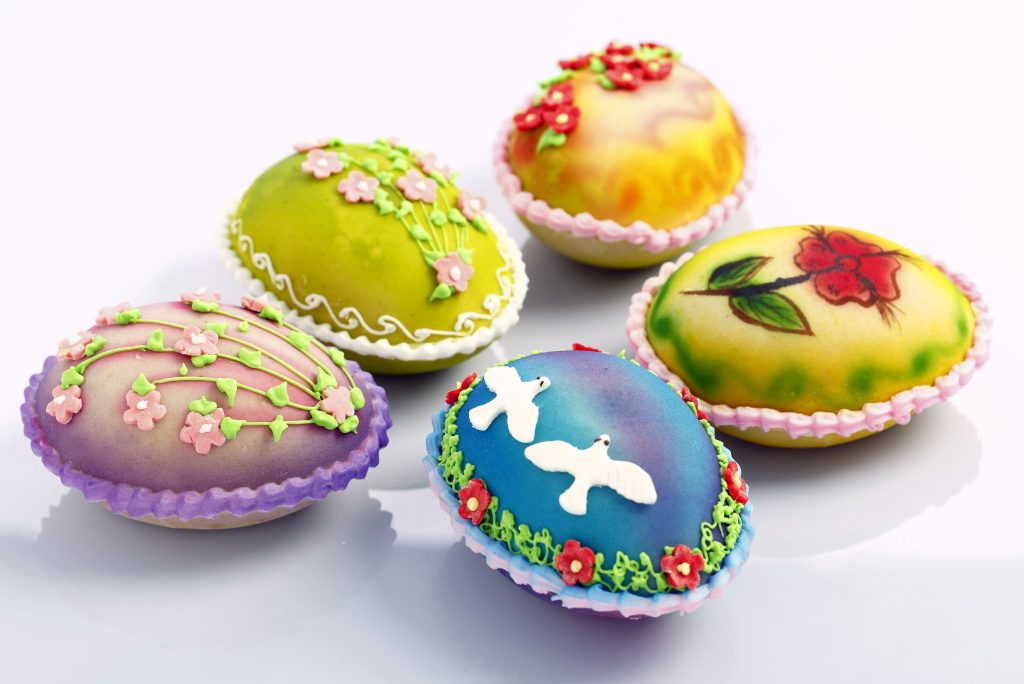 In keeping with the celebration, The French Loaf will also be conducting an exciting contest for children under the age category of 5-12 years by disturbing egg-shaped materials which will allow the children to colour and create their own Easter eggs. The required materials for the contest will be available at all The French loaf outlets in the city. The contestants will have to submit the completed artwork by handing it over at the nearest outlet / get it sent through what app – 9025698900/ post on The French Loaf's Facebook page. All the participations will receive special goodies and the winners of the contest will be awarded with unique surprise hampers from The French Loaf. The contest will be ongoing till the Easter weekend across all The French Loaf outlets in Chennai.
For more information, please call – 32216627.