Dunkin' Donuts To Close 100 Of Its Outlets Across The USA
The Dunkin' Brands Group announced on Thursday that Dunkin' Donuts will close 100 of its outlets across America by the end of next year.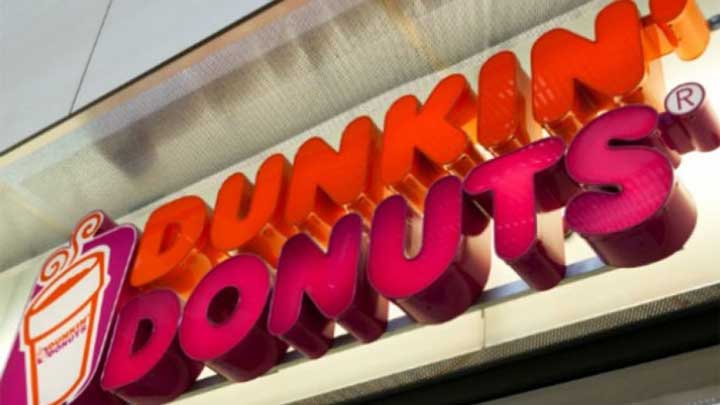 While the specific stores have not yet been named, Dunkin' Brands stated that the outlets represented 0.1% of Dunkin' Donuts' total U.S sales. They also revealed that the shutdown will be at locations under Speedway LLC, a chain of convenience stores. However, they added that Speedway LLC will continue to be a franchisee.
The company attributed the shut down to a variety of factors, including the avian bird flu outbreak that affected egg prices and the rise in minimum wages across the country.
However, on the other hand, the company continues to maintain that it will open 410-450 more outlets across the US by the end of 2015. It also plans to expand and enhance its mobile app, and launch a delivery service.