Dunkin' Donuts India Launches Range Of DunkyDoos Donuts, Designed Especially For Kids
Dunkin Donuts, a popular world-wide donut brand which is a franchise of Jubilant FoodWorks has just launched 'DunkyDoos', a new range of donuts. The DunkyDoos are designed especially for children.
Designed In India, For India
The DunkyDoos have been created exclusively for the Indian market. They include an assortment of six colourful, cheerful donuts that will especially appeal to children and will be available in a pack of six for Rs.199.

Speaking on the launch, Tarun Bhasin, Business Officer, Dunkin' Donuts India,said, "We look at donuts, not as the end product but as a platform. The latest offering, 'DunkyDoos' is a specially designed range for kids. Donuts, by construct imitate the basic nature of kids. They are sweet, full of energy and have an inner core that houses much more excitement and fun. DunkyDoos is our attempt to offer the kids a range that they can truly call their own and have fun with."
Prashant Sarwade, the Marketing Head of Dunkin' Donuts in India added "Donuts intrinsically stand for fun, playfulness and colour. DunkyDoos assortment attempts to vivaciously bring that out in an exciting way for the kids. Every kid and every mother will love it."
The DunkyDoos range has been created to give children and their parents a fun way to connect over food.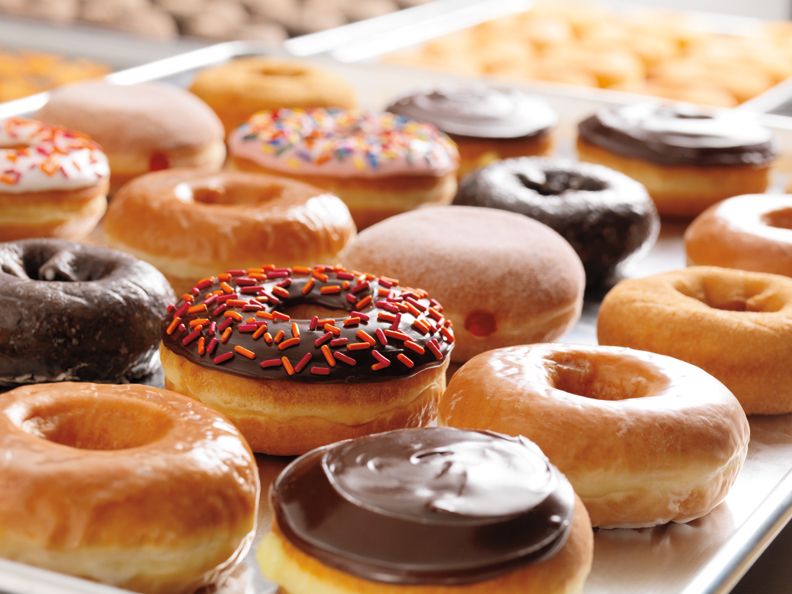 In India, Dunkin' Donuts is positioned as a 'Food Cafe' and, as well as donuts, serves burgers, wraps and coffee. Popular donuts on the menu include the Death By Chocolate donut and the Alive by Chocolate donut.