Dunkin' Donuts And The American Red Cross Collaborate For National Volunteer Blood Donor Month
Come January, Dunkin' Donuts and The American Red Cross will be continuing an ongoing tradition of collaborating to help increase blood donations during National Volunteer Blood Donor Month.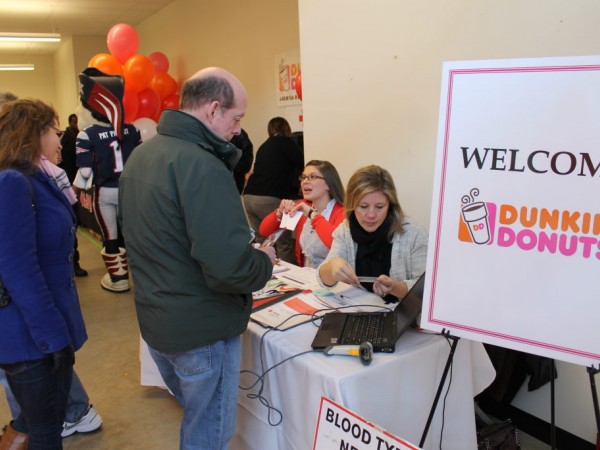 It's common practice, after a volunteer donates blood to give them a cupcake or chocolate. This isn't just a reward for donating blood; it's also so that the donor can keep their sugar levels up.
The Dunkin' Donor Card
Dunkin Donuts will be running its Dunkin' Donors Make a Difference campaign which will present all certified donors with a $5 Dunkin' Donuts card at select locations across the US. The card can be used to purchase anything on the Dunkin Donuts' menus from coffee to hot chocolate to – of course – donuts.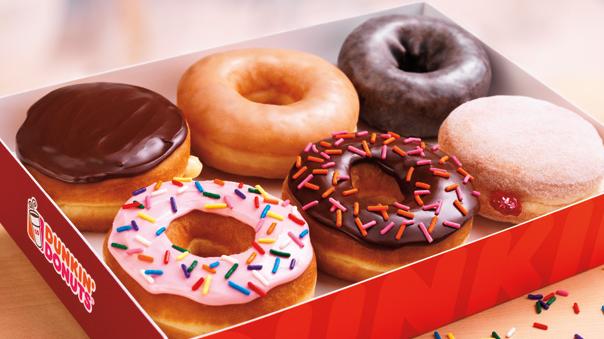 The card can also be reloaded and used in the Dunkin Donuts Perks program.
The popular doughnut chain has been involved in this initiative for nine years; last year, Donna Morrissey, the Director of National Partnerships for Biomedical services said ""Over the past nine years, through the support of Dunkin' Donuts, this campaign has collected lifesaving blood that could impact up to one and a half million patients in need. The Dunkin' Donut gift card provides a visual reminder that blood donation is a truly heroic act. The unwavering support of Dunkin' Donuts has been integral in achieving our goal of giving hope through the gift of life."
The campaign will begin on January 1st and go on until the end of the month.