Dublin Based Vegan Brand Vada Pow Expands To Europe
With a backing by the Ireland government, brands like Vada Pow have managed to expand to Europe reports the Times of India. This particular one makes vegan Indian burgers or vada pao that Mumbai thrives on and has being doing well in Dublin and is now expanding. It takes three minutes in the microwave and one can enjoy the street food of Mumbai while abroad in a jiffy.
Vada Pow Expands To Europe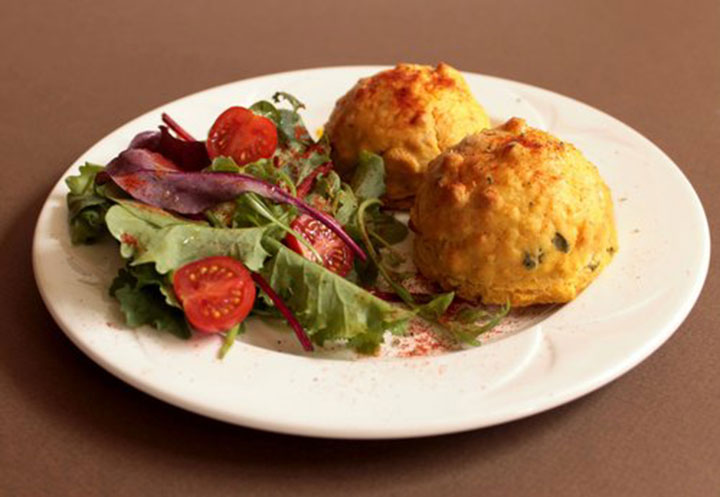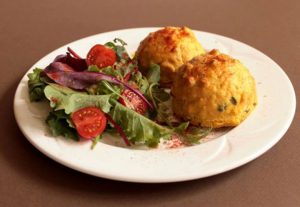 "The vegan craze is very strong in Europe and our products, which are 100% vegan, resonate with the movement," explained Naveen Bachani, owner and founder of Vada Pow to Times of India. The vegan burgers by Bachani are vegan sweet potato burgers and spiced potato cakes which were launched in Germany's supermarket Lidl recently. The brand also makes other snacks like Samosas and these are available in 195 stores throughout Ireland. Now, the brand is going to be launched in the UK and Sweden thanks to the government controlled venture capital fund called Enterprise Ireland.
Images: Vada Pow