Drown Yourself In Some Desi Chai & English Tea At Plaza Premium Lounge
Tea is a popular beverage in India and is brewed in almost every household across the country. In India, Chai is more than just a cup of tea to start the day and it is an integral part of the rhythm of life, and that is why a day like 'Tea Day' needs to be commemorated with much gusto.
April 21st is observed as National Tea Day in various parts of the world and Plaza Premium Lounge will be offering a selective range of stimulating Teas to mark the day. Whether brewed to make a hot cup of tea in the morning or served with spices to calm one's throat or simply chugged for detoxification and weight loss, tea lovers can't stay away from this magical beverage.
The Tea stations serving freshly brewed Tea at Plaza Premium lounge is very popular among the travelers and on the occasion of Tea Day guests would get to savor new aromatic flavors of tea at the lounges. While there are some known and tested recipes, Plaza Premium Lounge has dug up some unusual yet intriguing flavors.
Guests can detoxify and soothe their nerves with the Herbal Tea, which is infused with the goodness of ginger, ginseng, liquorice, cardamom, and basil. This Herbal Tea is perfect for the summers as it is light and quickly energizes the body. For someone who is not fond of hot tea, one can enjoy some refreshing flavors of Iced Tea curated especially for the occasion. From Spiced Orange to Apple Cinnamon, guests would love the zing in the Iced Tea. Guests would be spoiled for choices as the tea range also includes the all-time favorite Masala Chai and lip-smacking Chocolate flavored Chai apart from the regular tea being served.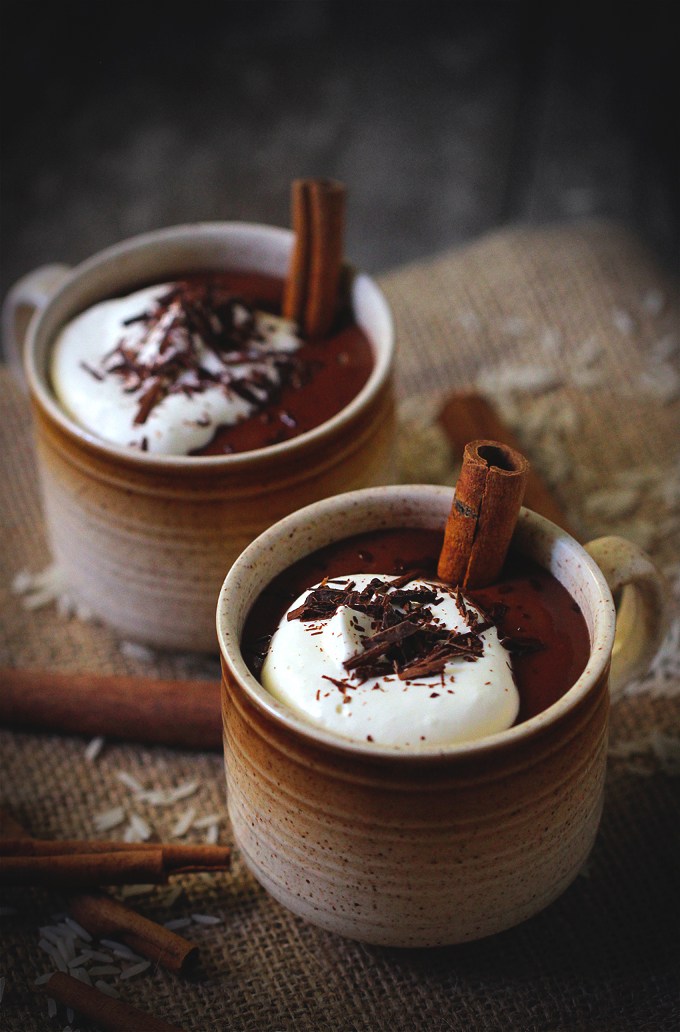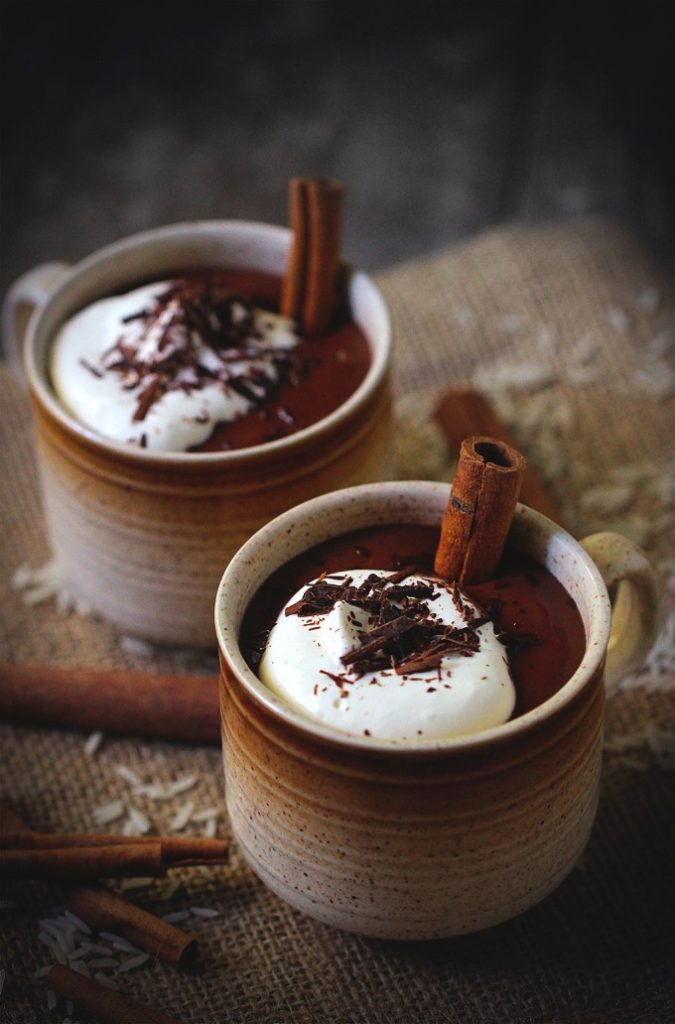 So, this Saturday, head over to Plaza Premium Lounge and grab some piping hot – or ice cold – tea before you catch your flight!
Date: Sat, 21st April
Venue: Plaza Premium Lounge, Domestic Departures lounges at Delhi Terminal 3, Bangalore and Hyderabad Airports
Price: Lounge access starts at INR 1,200++
*This promotion is limited to select lounges across Delhi, Bangalore and Hyderabad Airports.