Drop Everything And Register For This Pani Puri Competition Now
Love Pani Puri? Can't have enough of it? Could have a pani puri competition when challenged? If answers to all these questions is a big yes, then you should head to BKC this Sunday where Pani Puri connoisseurs like yourself are going to participate in a competition. Yes, we can feel the big smile spreading across your face. So without any further ado, we give you all the details about this event.
What Is It?
Four rounds of intense competition will be held between Pani Puri lovers and one of them will take home the pride of being the true pani puri fan and of course, a cash prize. Intrigued? You can click here to register right now! Also, this is for a really good cause of eradicating hunger. Now who is organizing this noble yet fun event? *drumrolls* for The Bhukkad Flea and Wexpress Media who are hosting this spicy event.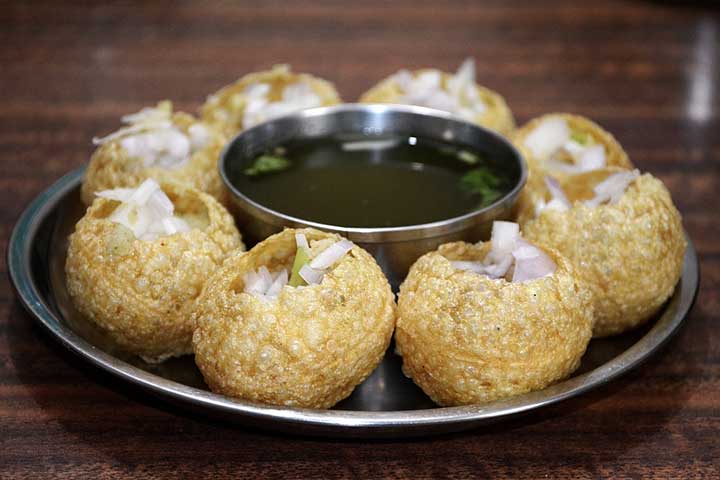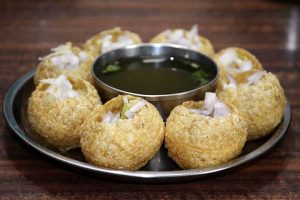 When and Where?
It is precisely on 9th July, 5 pm onward at Bombay Connect. There is a registration fee for both the competitors and those who take delight in watching the messy madness. Details are below and you can also check out their FB page here.
Date: Sunday, 9th July
Time: 5pm to 9pm
Venue: Bombay Connect, A-501, Pinnacle Corporate Park, BKC CST Link Rd, MMRDA Area, Bandra Kurla Complex, Mumbai – 400051
Fees: Rs.200 for participating in the contest and Rs.50 for simply enjoying the mayhem.