Drink some, Gulp Some: Relish Smoothies in Chennai
Chennai beats the heat, one smoothie at a time
Chennai has always been quite well known for its blinding summers. Some of us keep ourselves indoors as much as possible and take solace in air conditioned rooms and offices all day. Tender coconut stalls prop up in every corner of the city.

One such hot afternoon, we were told about Relish Smoothies. Their subscription model sounded interesting and we wanted to know how they managed to make their mark in a short span of time in spite of it being such a high-competition market.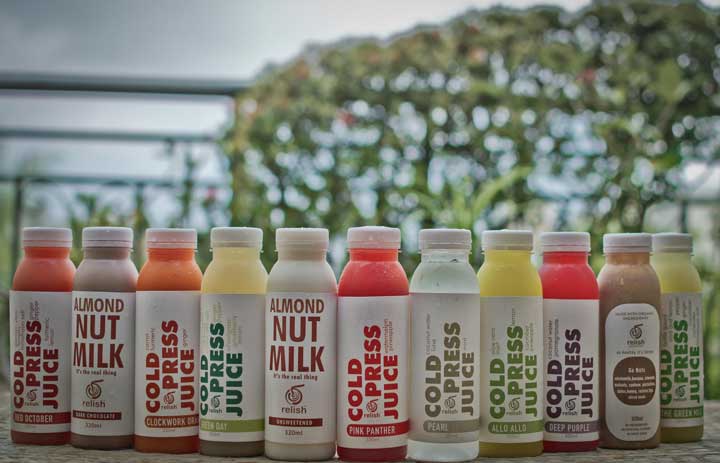 This is a classic story of friends' encouraged business, which in our opinion, is the best of its kind. Ganesh Krishnan, an IT professional, and his wife made smoothies for their friends. The friends adored it and told them that they should make a business out of it as people needed more of this. Ganesh met Vikram Chandrasekar, a friend well-experienced in marketing and advertising, and the business took off. There has been no looking back since.

They started their journey together in Jan 2014 and in the one and a half years that they've been doing this, they've learnt a lot about the need for cold-pressed juices in the city. After having lived on healthy organic food all their life, they wanted the people of Chennai to experience the difference between regular smoothies and juices and theirs.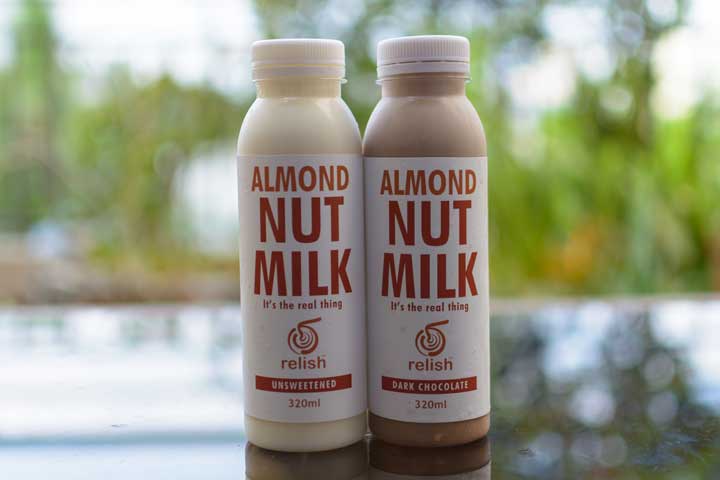 When a glass of a fresh green juice, called Green Day was brought to us, we unsuspectingly took a sip and fell in love with the unique taste. Little did we know that it was made from bottle gourd! We almost fell off our chairs once we were told about this. Had anyone presented a bottle gourd drink in front of us, we'd have point blank, refused it simply because it sounds out of the norm! But we are so glad this drink came with no labels because it is such a breath of fresh air. It is made from the freshest of ingredients.

A freshly made banana and nut smoothie was presented to us, next. This was absolutely delicious. We were ecstatic to find out that this was just as healthy as it was yummy. They deliver around the city at any given time according to your convenience. So if you've got a diet routine in mind, these guys can give you the supplement drink just when you need it!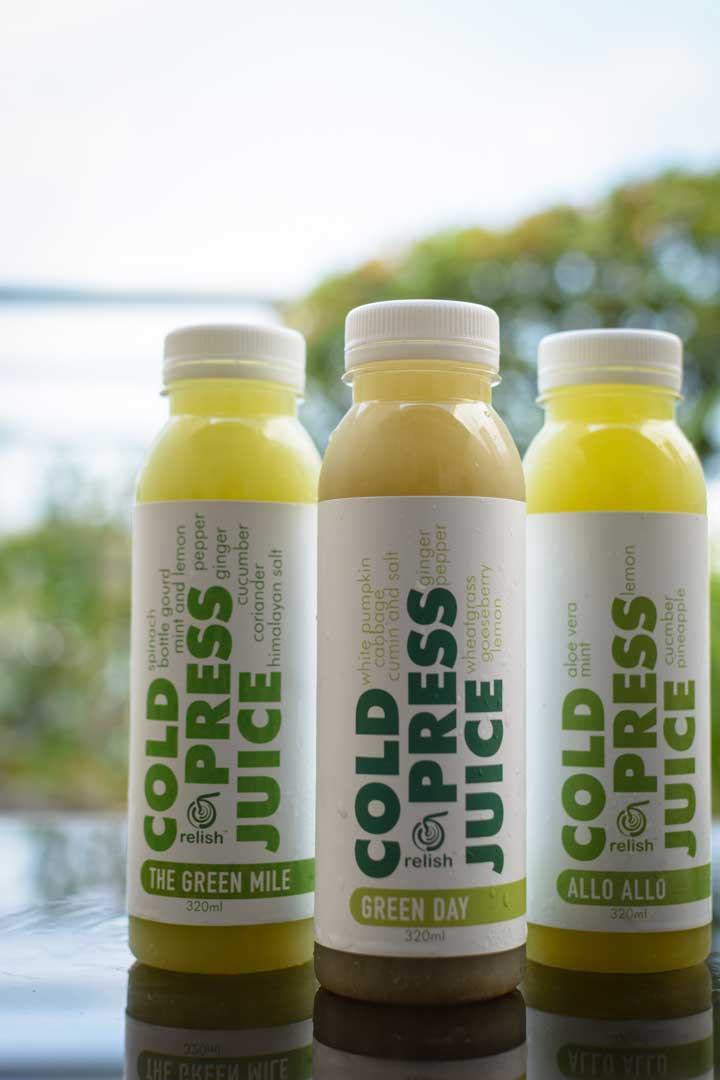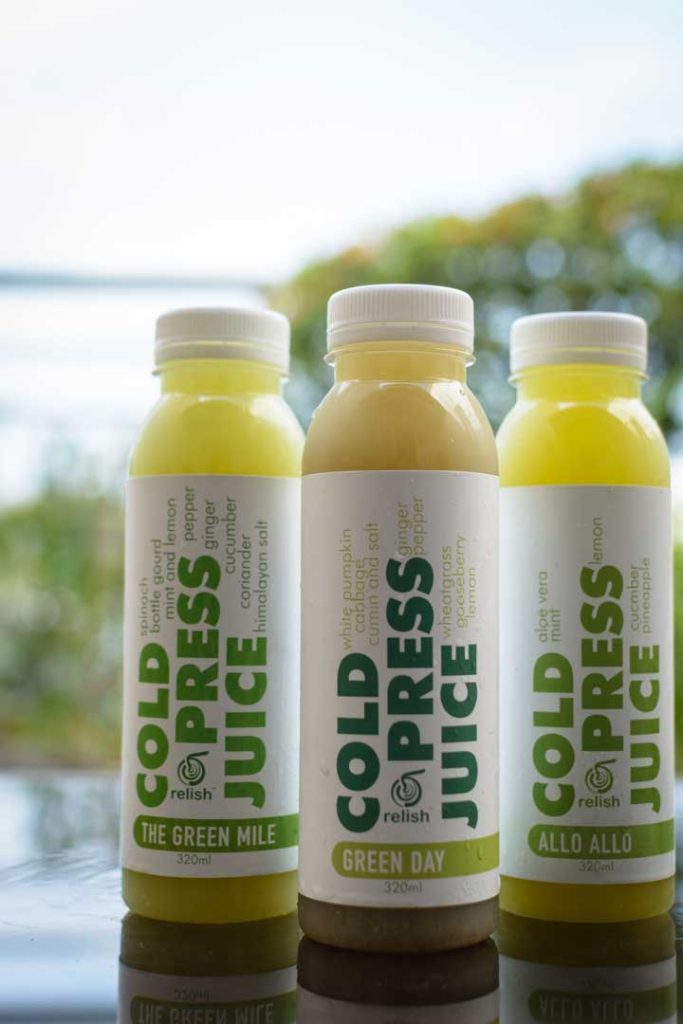 The beauty of their business is that everything is sourced locally from organic farms and it is the healthiest drink available in the market. It contains no preservatives and does not have a long shelf-life. Their equipment is imported from the US and the produce they use for their juices are home-grown. We're loving this East-meets-West combination!

Vikram says, "We wanted to change people's life through conscious nutrition." In this day and age where we're hoarding junk food, this is literally the order of the day!