The drinking age in our country has always been a question mark, hasn't it? While some states choose to ban it completely like Gujarat, Manipur, Mizoram, Kerala and Nagaland, some states like Goa and Punjab decide to embrace it.
While in states that allow consumption of alcohol, they do have a legal drinking age. (Whether we follow it or not, is a different matter) Now, the Delhi Government is contemplating bringing down the legal drinking age for beer from the existing 25 to 21 years.
Apparently, the Excise department is preparing a proposal for the same but it's still yet to receive the nod from the government.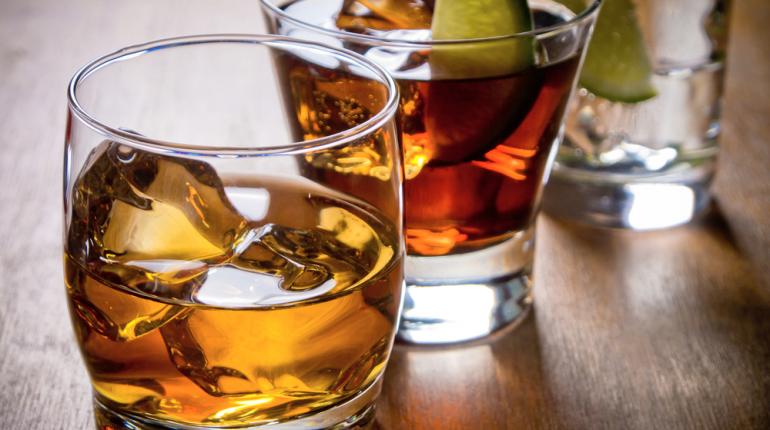 According to the proposal, which is likely to be put before the Cabinet soon, the new age limit will only be applicable for consumption of wine and beer, whereas the legal drinking age for hard liquor like rum, gin, whisky and vodka remains 25 years. Mumbaikers have enjoyed this liberty for a while and now Delhi-ites you might just too!
Cheers!