If You Thought You Could Drink Alcohol In Goa Where Ever You Want? Think Again.
Trips to Goa (as a college student) became almost synonymous with A. cancelled plans and B. alcohol galore (thank you liberal excise laws!). I remember strolling leisurely down the road for breakfast, trusty beer can in hand (don't judge, I was on vacation plus it was probably nearer to noon) and that was pretty much the staple. Unfortunately, all of that is about to change.
Thanks to illiterate tourists who don't know how to drink responsibly and litter a repulsive amount (garbage cans exist you know) people have been complaining of getting cut by glass bottles while walking on the beaches. In response to this, the North Goa district police on Wednesday ordered a crackdown on drinking in public places, especially on beaches.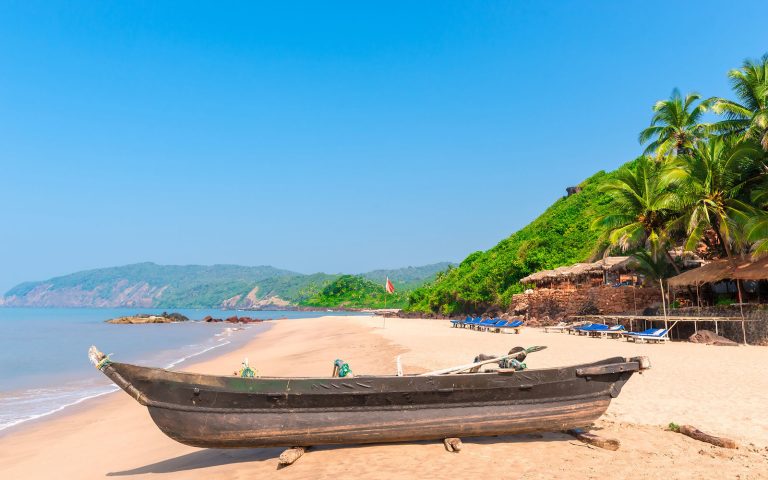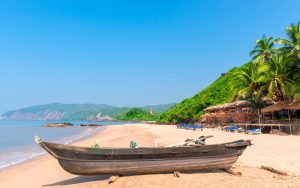 Superintendent of Police Karthik Kashyap told reporters at a public interaction."We received a lot of complaints, both from tourists as well as locals, about people cutting themselves on broken liquor bottles while walking on the beaches as well as swimming in the sea. Therefore we have given instructions to the police to crack down severely on drinking of alcohol on beaches,"
"A lot of people are facing inconvenience due to this nuisance of drinking in the open," he said, adding that anyone found drinking in open will be booked under Section 34 of the Indian Police Act. In layman's terms, drinking alcohol in Goa in the open could get you arrested.
However, they were quick to clarify that drinking isn't banned in beaches but just in the open. Actually, I just found out that drinking in the open is already banned in Goa, but any action taken against it is rare (whoops, thankfully my last visit was years ago).
To me, the action taken by the police is very closely aligned with the Supreme Court highway liquor ban, in the sense that, thanks to the actions of a few, many have to suffer.