Double Roti and Everything Else That Goes With It.
Seeing Double.
My father is a traditional South Indian. We, South Indians, will not settle for this "Burger" for dinner. We need our chapathis, gravies and curd. "Give me a bite, or two but please, I'll have the rest of my "dinner" at home. But Tiki Tiki Bun Bun, you say?"
Double Roti, with one more outlet in Delhi, has opened its doors just a wee bit to give you a glimpse before their final opening. They're a sandwich bar and cafe and proud owners of the title "Best Burgers in Delhi". Not that they had to tell us that as we bit into their 'Barely Legal'. But more on that later.
The smile on our faces was priceless as we stepped off the road, made up our minds and slurped on a Creamy Mango Smoothie, served in what many in Chennai will call, a Ghee Jar. Yes, not even the Jar Cake size. Huge Ghee Jars. That's not all, their Oreo Shake is placed in front of you in a pot. A flower pot. Now that's adorable.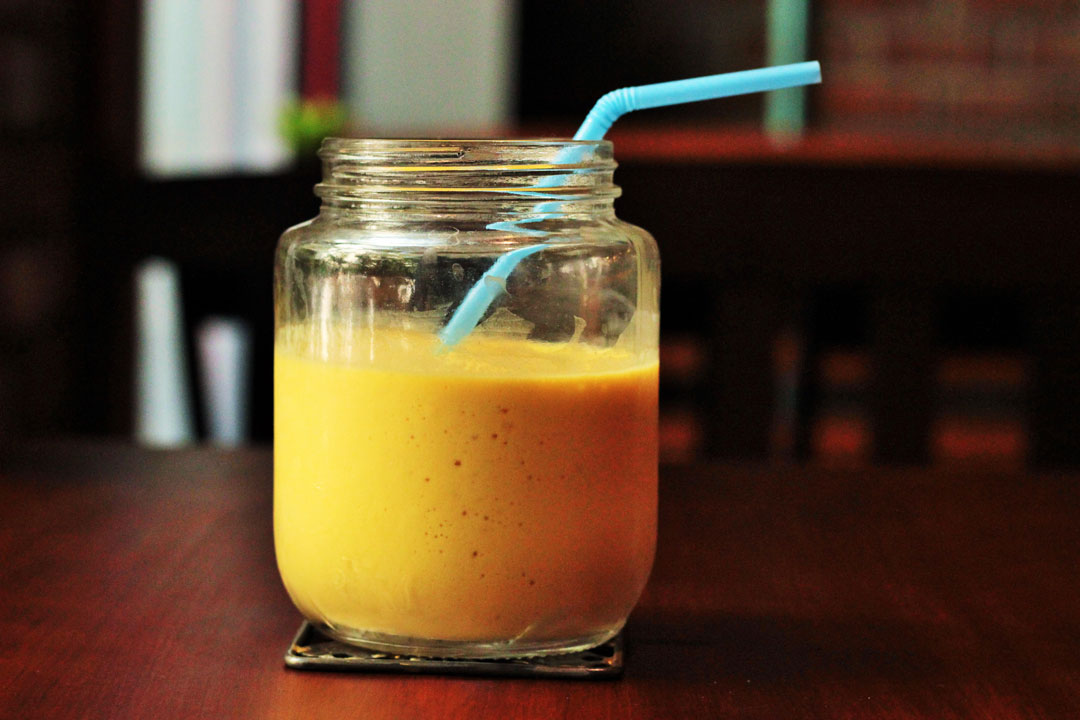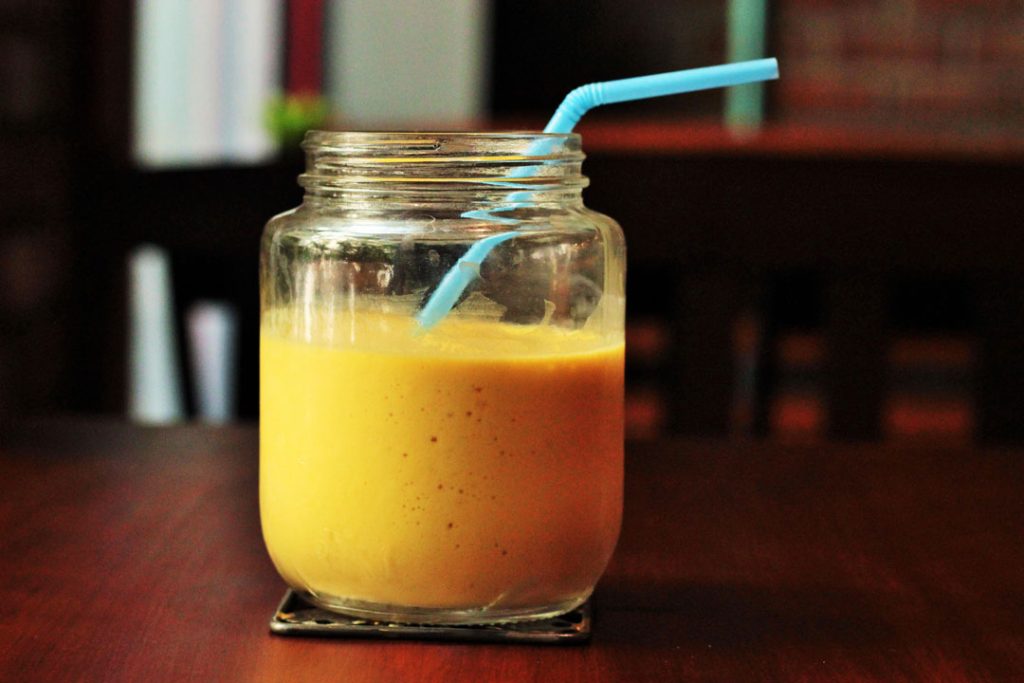 We'll walk you over to the Salsa, Fries and Sour Cream, served in.. A Bucket. Woah there! Okay, let's be realistic, definitely not a life-size bucket, but a Kalyana Veetu (Wedding Receptions) Pickle Vaali (bucket) carried our fries. The salsa is fresh and tangy and the sour cream, well, superbly creamy.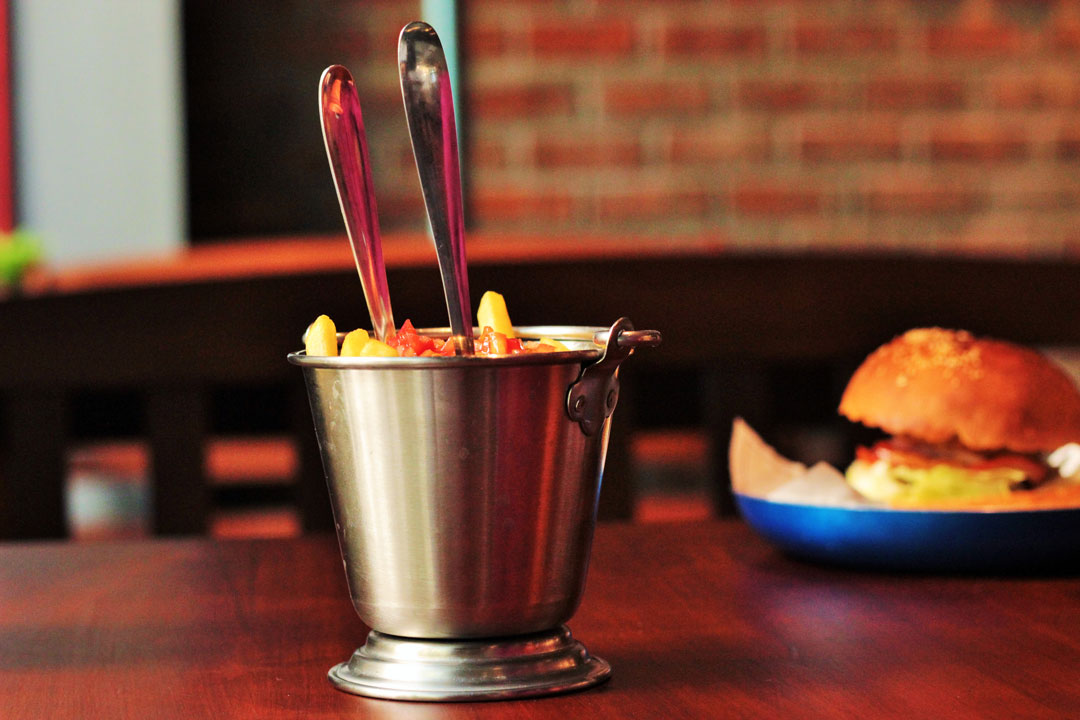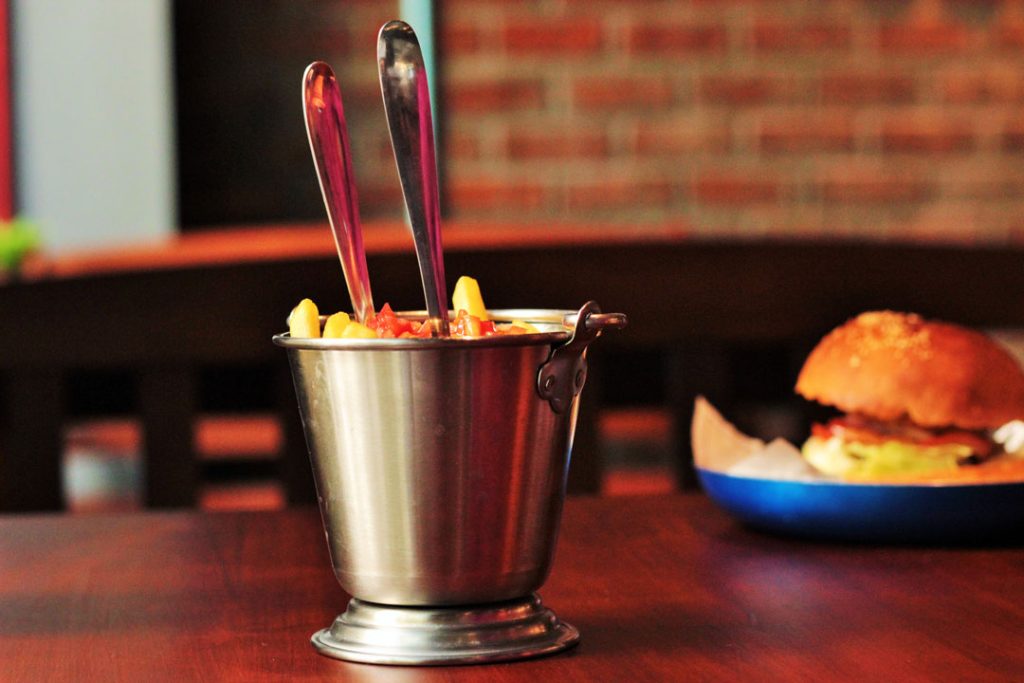 The Burgers have their own style. The Tiki Tiki Bun Bun, from before, is a vegetarian's delight. Crisp potato patty, with spicy-sweet sauce, mustard and veggies served on a fluffy, buttery bun. The Barely Legal– brace yourself, this could get messy- Two beef patties, bacon, cheese and veggies on, yet another buttery bun. Phew. So worth every calorie.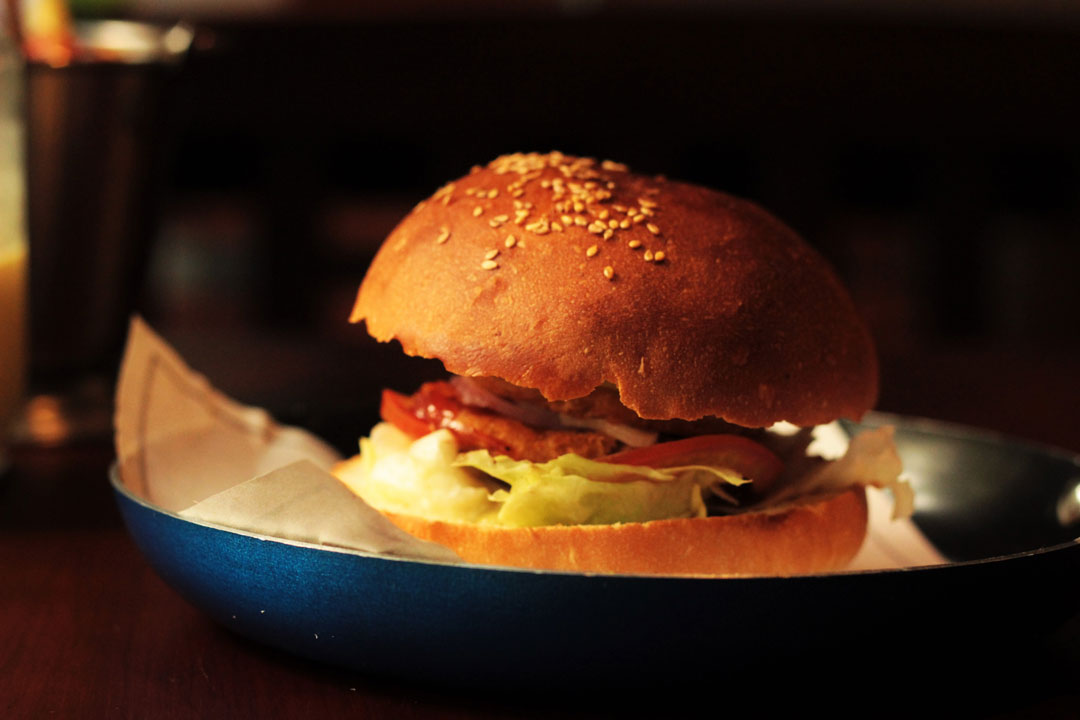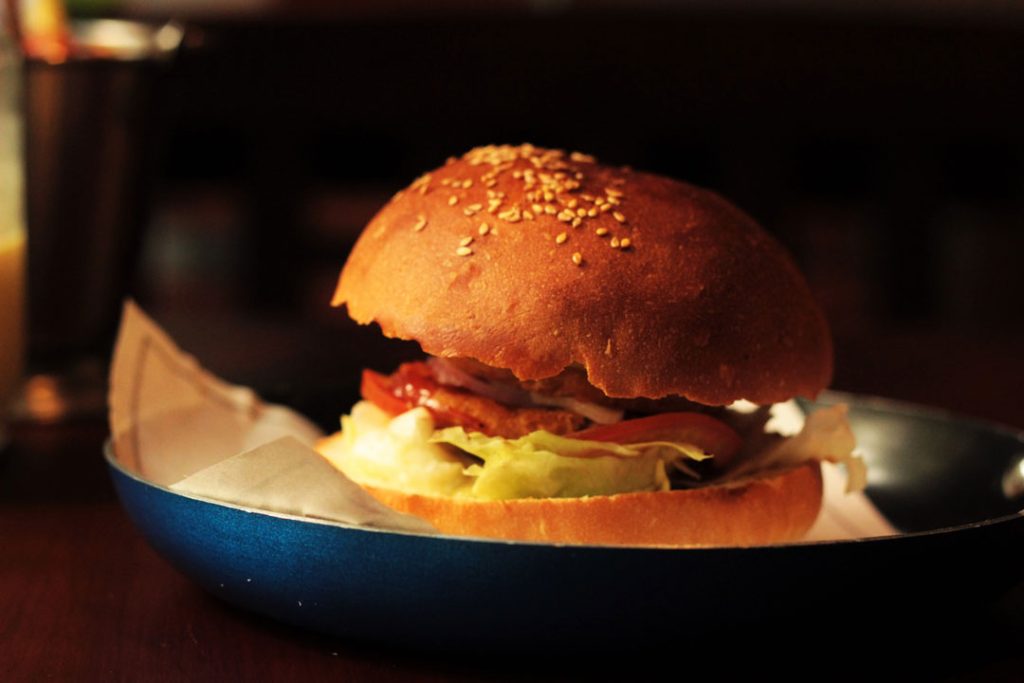 Walk over to Double Roti on Cenotaph Road, 1st Street. We'll meet you there.
They're opening their gates, officially, by the first week of April.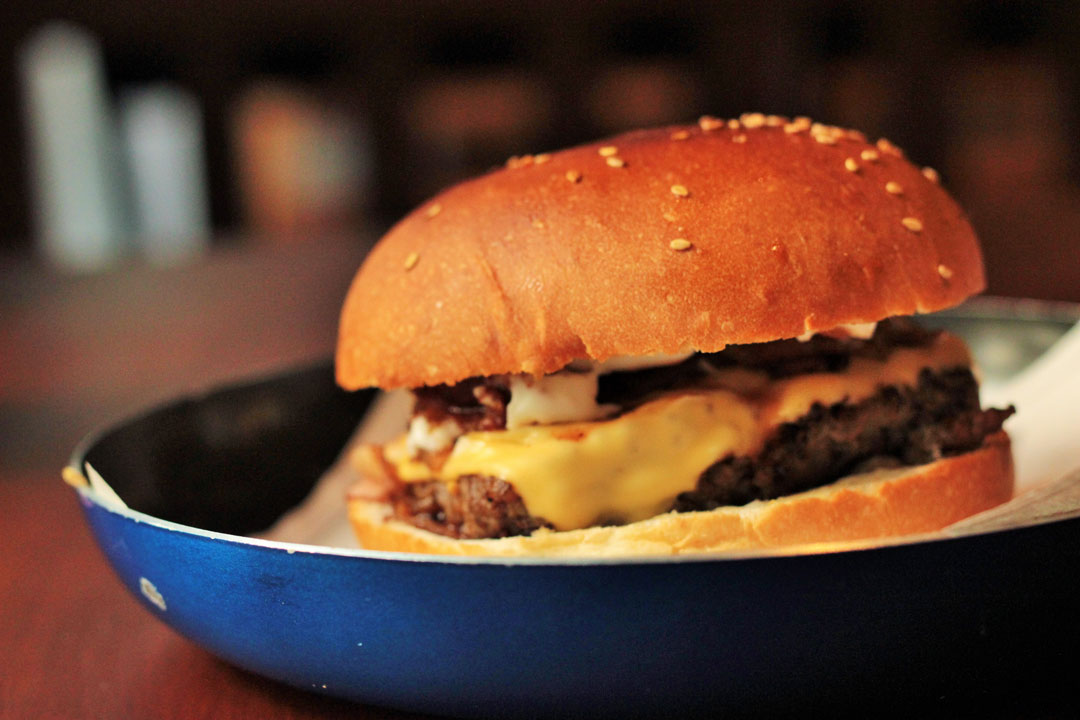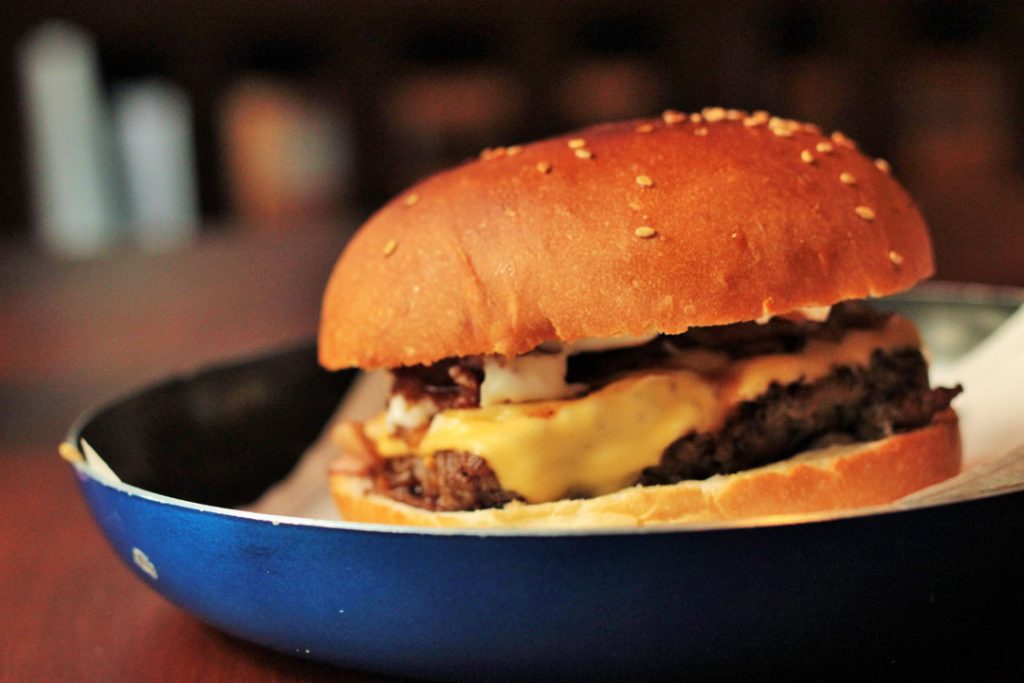 What we had:
Killer Mango Shake
Oreo Shake
Fries with Salsa and Sour Cream
Tiki Tiki Bun Bun
Barely Legal