Now You Can Double Date With Your Favorite Disney Couple!
Double dating can be tough. There are so many factors that you have to take into account. Not only do you have to make plans that both couples will enjoy (believe me, choosing for one couple is hard enough) but finding a couple that both you and your significant other actually like can be even tougher!
Lucky for us, Disney has solved literally all those problems (other than the time-keeping, that's your own cross to bear). According to Insider, Disney BoardWalk Resort has a new royal couples experience called the "Bon Voyage Breakfast" at the Trattoria al Forno restaurant.
That means you get to go on a double date with your favorite Disney couple (not mine specifically, I mean, I guess the Beast get up is hard). You'll get a character experience like no other (they get to see you chew!) that much I can guarantee!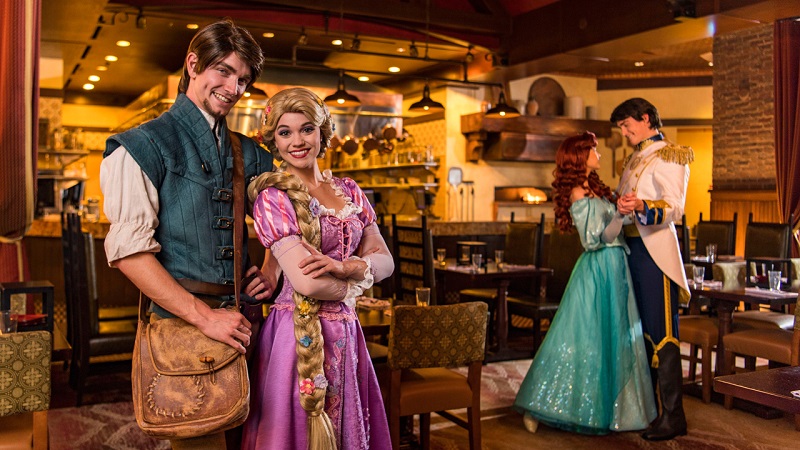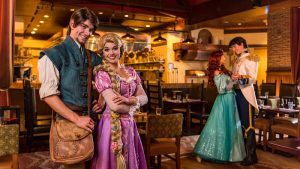 For just $34 (per person, in case you were wondering), you can have a double-date with Rapunzel and Flynn Rider and Ariel and Prince Eric (you also get breakfast if you're into that sort of thing). You can book the reservation on their site or you can call 407-WDW-DINE (which would obviously never work here in India).
I imagine that the reservations are filling up swiftly, what, with breakfast being a favorite meal in America, and the Tangled duo almost too good to resist (I mean Rapunzel and Flynn not Flynn and Max). After all, we all wanna believe in happily ever after!