Don't Miss Out On These Fly Events Happening At XOOX Brewmill This Weekend
After what has possibly been the Monday-est Tuesday ever, we've got to wile away the time dreaming about what we're doing this weekend! Ever since XOOX Brewmill launched in the Ooru (if you haven't tried their craft beer yet, your should!) they've been hosting some pretty killer events, and this weekend is no different! Scroll down to check out the deets on what's happening at XOOX this week!
Hip Hop & House with Rudy – 23rd November 2018
Raise your hands if you like Hip Hop music. Get the gang together and get turnt this Friday on some cracking beats by Rudy! Rock out with some Hip Hop & House music with your friends at XOOX Brewmill with fresh brews, great food and good music for company.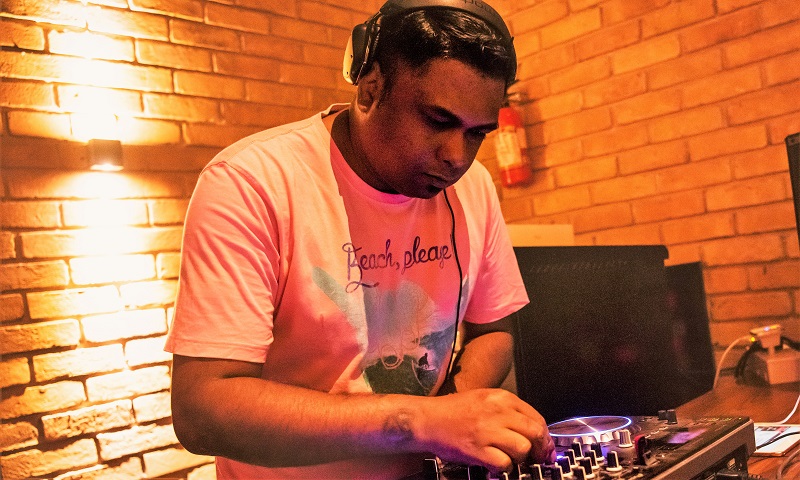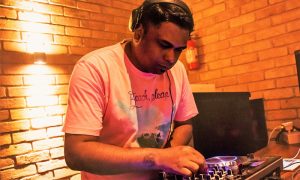 Date: 23rd November 2018
Time: 7:30 pm onward
Price: INR 300 Book Now
NTS India Tour with Wavlngth Presents Donna Leake – 25th November 2018
XOOX Brewmill plays host during the Bangalore leg of London's NTS Radio and WAVLNGTH's pan India tour featuring NTS radios London based selector and music curator Donna Leake. XOOX has an amazing evening planned with an artist talk, a vinyl workshop and a 3hrs vinyl only set with this emerging young talent.


Date: 25th November 2018
Time: 4 pm to 8 pm
Price: INR 450 Book Now
For Reservations: Call – 080 49653219