You dont have to be homesick anymore – Mama's Kitchen now in Bangalore
Most of us here in Bangalore have come from different parts of the country (and the world) to make our livelihood or because we love Bangalore. But we all have our days don't we? When we want to go home and eat some 'ma-ke-haath-ka-khana' (food made by mom's hands). And no matter how good your favourite restaurant is or how little time the fast food joint near you takes to serve you your grub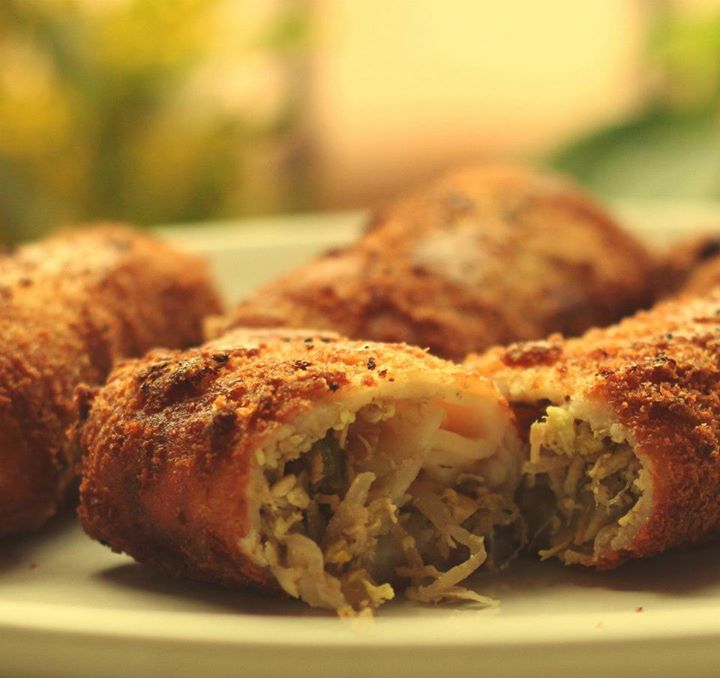 Well Mama's Kitchen is the answer to your craving not just for home food but also food made with love when you just don't have the luxury to sneak off home. Mama's Kitchen in R.T Nagar is a home-run catering service started by Mrs. Najma Abdulla. And when we say home cooked food, we actually mean home-cooked food. This budding entrepreneur-cum-chef whips up some amazing Kerala dishes specializing in North Kerala's famous Moplah cuisine. Her Prawn biriyani is to die for and we have had one too many afternoon siestas after being knocked off by her Mutton biriyani. She also has a variety of snacks including the famed Kerala beef cutlets and some more which are harder to pronounce but super easy to devour.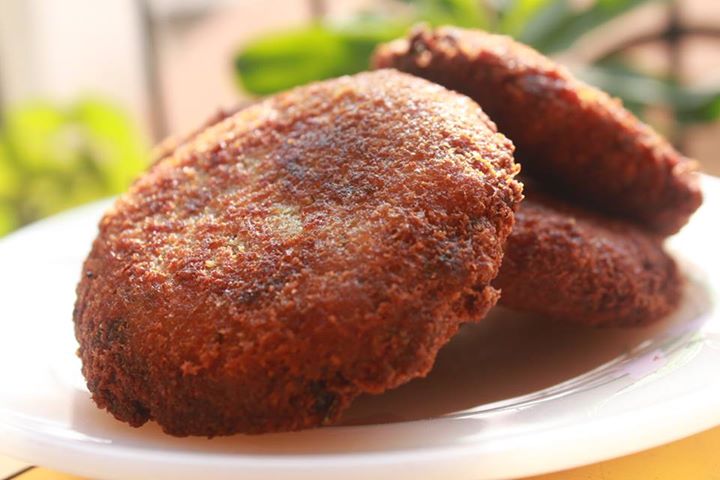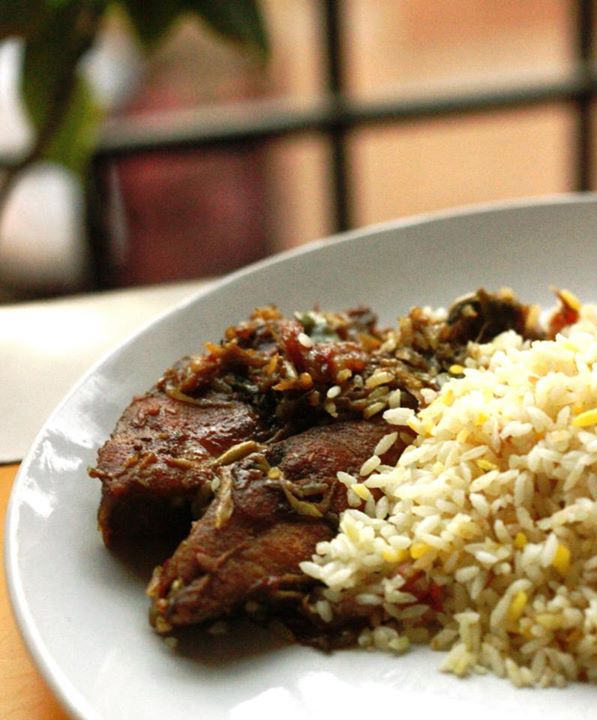 But that's not all. This self-taught chef loves to try out new dishes and cuisines and if you would like her to fashion something of your choice, she wouldn't mind that either. Like this specially requested crab.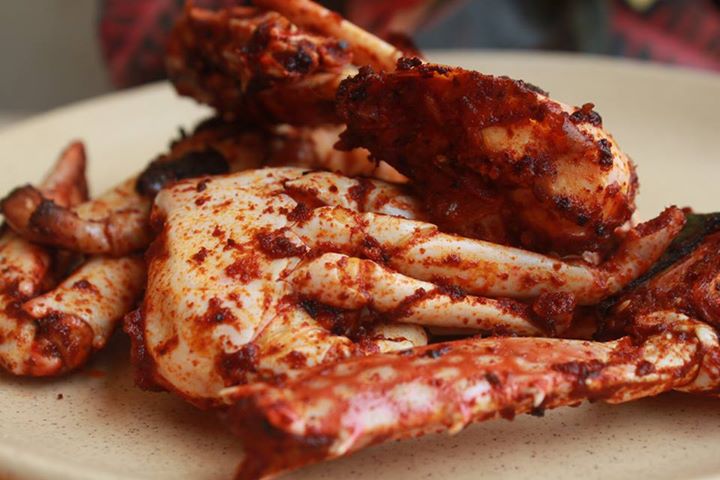 When asked what inspired her to start this amazing venture, she says, "I have noticed how so many people in the city, especially young working people, are eating outside from restaurants all the time and often end up getting sick. I first started by cooking for my children's friends who stay away from home and their feedback and encouragement led me to Mama's Kitchen". Well, both our taste buds and stomachs are ecstatic about this option.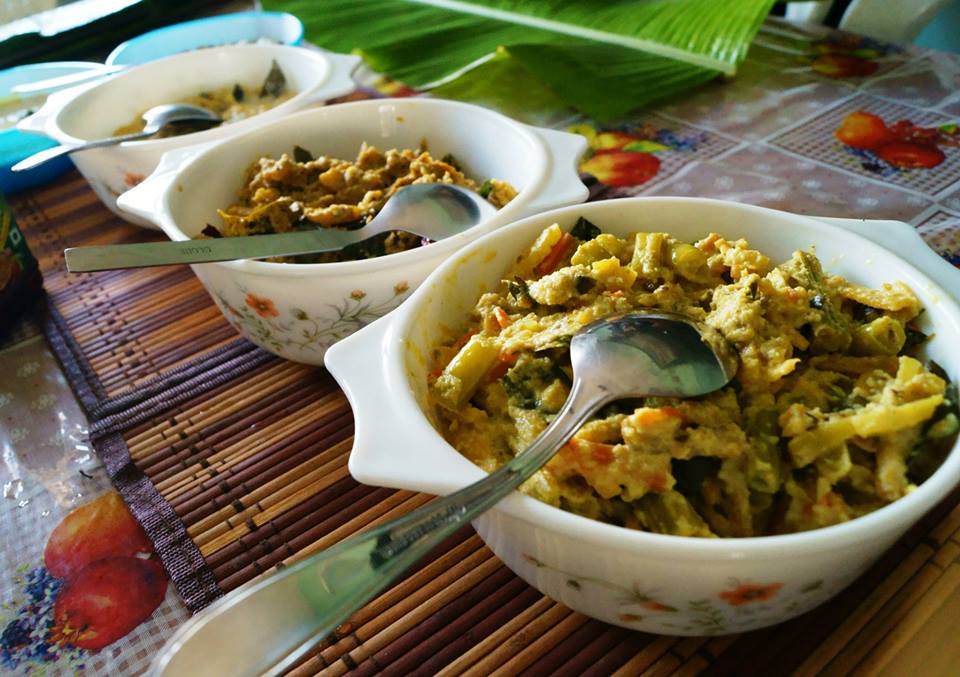 Oh, and a little birdie tells us that lately she has taken to making different sort of pickles from Mutton pickles to Date pickles. We are going to try the date pickle. What about you?
Watch out for her Facebook page for updates on her latest dishes and pickles. Did we mention she has some gorgeous photos of her delectable food?