Donald Trump Has Made A Majorly Junk Change To The White House Pantry
Last week Donald Trump officially became one of the most powerful men on this planet (*shudders*), and with that he was bestowed with the luxury of residing in one of the most lavish mansions in the Western Hemisphere – the White House.
With 1600 Pennsylvania Ave., Washington D.C. now his address and the Oval Office his workplace, it was a given that the place would get certain tweaks to match the billionaire's taste. To start off, Trump switched up all the rugs and curtains in the Oval Office with golden ones to match his Trump Tower space, which by the sounds of it, must look a crazy lot like Billy Zane's office in the new KFC commercial!
In addition to the (un)aesthetic changes, the kitchen was also updated a little to add Trump's favourite snack to the pantry. What's that, you ask? Well, it is the most American thing we've heard in a long time. The White House kitchen is now well-stocked with Lay's potato chips, The New York Times reports. Apparently, this is also a delicacy he likes to keep on his private plane. What? No Big Macs? Damn.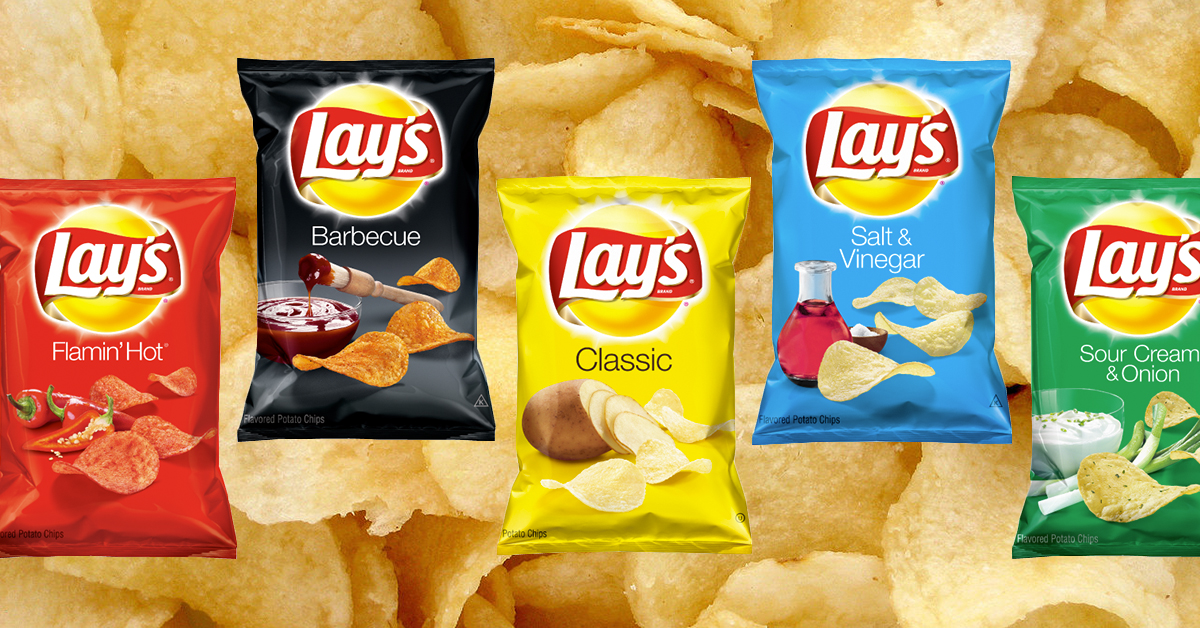 Mr. President's – and his supporters' – love for the potato chips is not unknown. According to Buzzfeed, a video capturing one man putting a potato chip into another guy's mouth behind Trump at a rally even went viral last year.
Of course, we are going to compare the snacking habit of America's current POTUS to his predecessor, why else did we bring this up? In contrast to Trump's junk choices, Obama preferred munching on apples and almonds. Though Trump's first breakfast as President at the White House is his saving grace. The meal included a buffet in the residence spread with fresh fruit, pastries and other treats. He got the fruit in common with Obama. *Clap clap*