Donald Trump Is All For Boycotting "Jesus-Hating" Starbucks
People hating Starbucks (and even boycotting it) is a news item that might grab your attention for a few minutes. But the absurd reason that goes behind the allegation that the plain red holiday cups aren't merry enough will make you roll your eyes and move on.
But how do you react when a US Presidential candidate addresses the issue in one of his rallies? Yep, Donald Trump felt the need to bring this up in one of his speeches.
"I have one of the most successful Starbucks, in Trump Tower—maybe we should boycott Starbucks?" Trump said on Monday. "If I become president, we're all going to be saying 'Merry Christmas' again, that I can tell you. That I can tell you."
Veteran War
So Trump doesn't like Starbucks – not even the one in his building. But he does like the Vets (or so his campaigns boast) and guess who also happens to be working towards the welfare of veterans? *drum rolls* Starbucks!
According to a recent report by Forbes, the coffee chain has announced that "it will now extend a 100% tuition-free four-year college benefit to the spouse or child of every U.S. veteran or active military reservist employed 20 or more hours a week.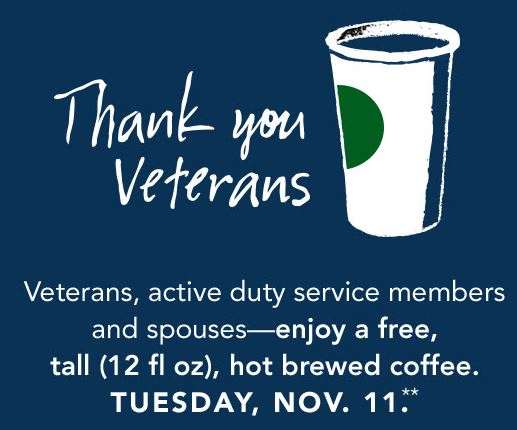 Starbucks will also now be paying for up to 80 hours per year for service obligations of employees who are active duty or reservists in the U.S. Armed Forces or National Guard", it adds.
This is in addition to a number of other employment and general benefits. The company claims to have already hired 5,500 veterans, a number that is projected to touch 10k by 2018.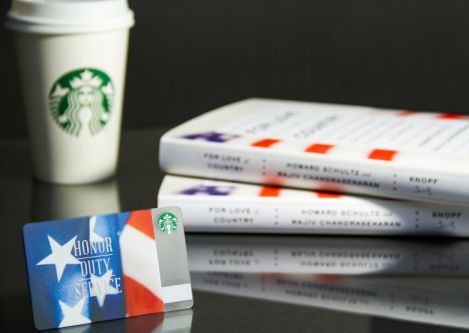 The Question Is…
So Mr. Trump, why are you, instead of praising, boycotting a company that actually stands for what you preach or, in The Daily Beast's words, for vets who aren't named John McCain?
Is The Trump simply trying to impress the majority or is he really imprudent enough to believe that Starbucks' red Holiday cups are a way of dampening the holiday spirit? Let us know what you think.
In other news, vegetarians are gearing up for more Starbucks-hating because red is a symbol of 'non-veg'.