Why Did Donald Trump Force His Guest To Eat THIS?
President Donald Trump has hardly ever (read, never) been on the good or better side of things. You may as well add 'dinner etiquettes' to that list of things. New Jersey Governor Chris Christie recently joined the big mac loving billionaire for dinner at the White House. And as The Washington Post reports, Christie ate the meatloaf, but not exactly by choice.
As the account of the night goes, Trump told everyone at the table that they could order anything they wanted, but then followed that statement by saying that he and Christie would be having the meatloaf. Wait, what? So either Trump was aware of the NJ governor's food choices or he just knew that the meatloaf would probably be the best-cooked dish that night. Either way, ordering for someone else at dinner is not cool. Even if you are the President of The United States of America!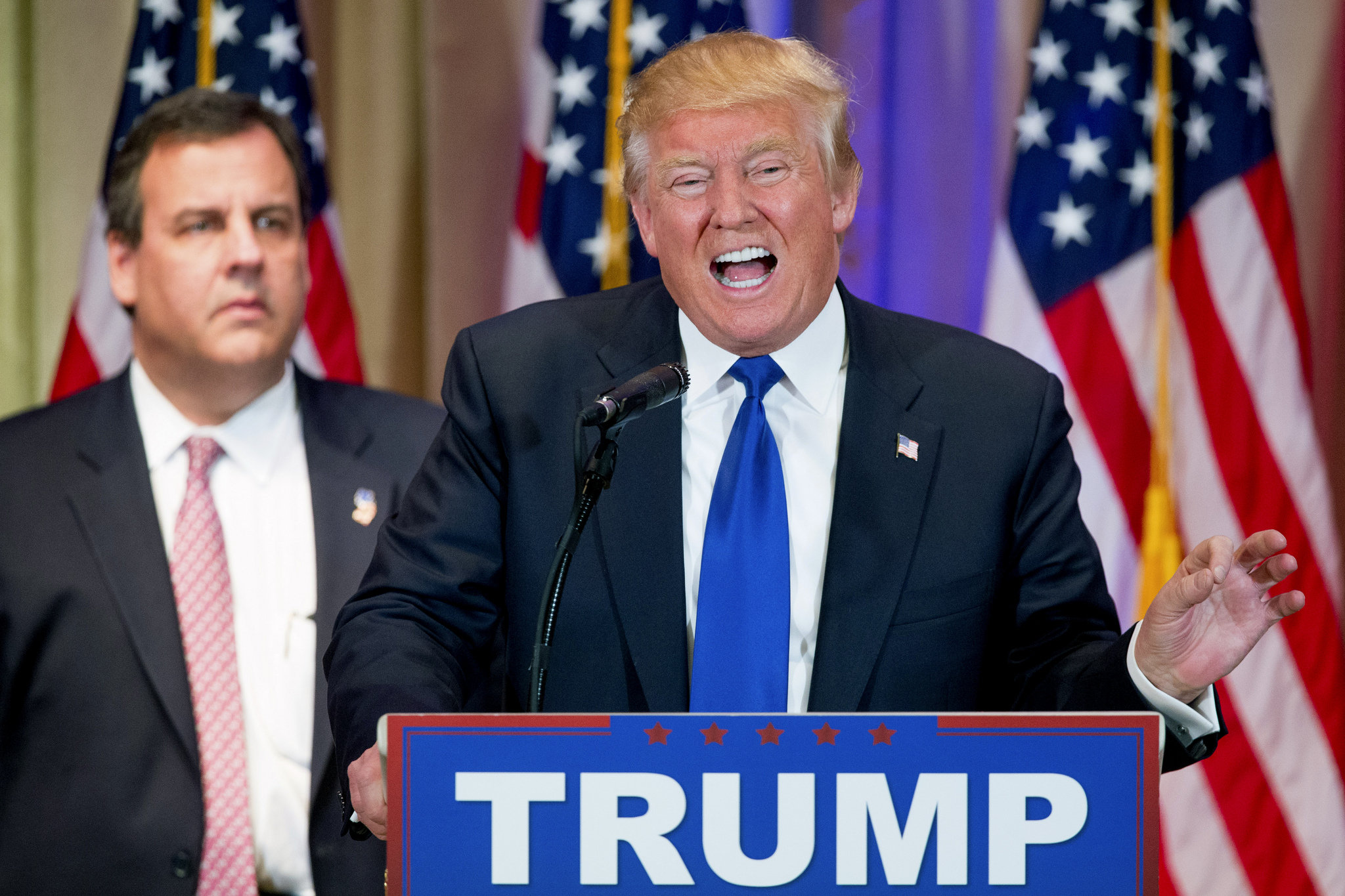 Image: NJ.com
The incident came to light when Christie was guest hosting a New York sports talk radio show yesterday. "This is what it's like to be with Trump," he explained. And what's more? After insisting that Christie order the same dish as him, Trump promised, "I'm telling you, the meatloaf is fabulous." And you know Trump really means something when he says, "I'm tellin' ya". Not.
Anywho, the fabulousness of the meatloaf remains unheard of and Christie didn't speak much of it either. And can we just point out that this wasn't the first time that poor governor Christie faced the wrath of Trump's arrogance? Remember the time he announced that he and Chris won't be eating anymore Oreos? Oh, and that time Trump asked Christie to fetch him some McDonald's?
Sigh.