Dog Owners Are Willing To Splurge On Fancy Pet Food For Their Pooches
All dog owners out there have wondered at least once whether their pooch doesn't get tired of the same meals day after day. Recognizing that, Mars Inc just launched a range of dog food variants under their Cesar Home Delights line in 2015. What's unusual about these new foods are that they have names you'd likely find in your own fridge; pot roast with spring vegetables and meat lasagne for instance.
Gourmet Food For Your Pet
Mars Inc's consumer research found that pet owners feel guilty about feeding their pets the same meals everyday. So Mars Inc designed a line of pet-friendly, recognisable dishes,  as well as pot roast, there's beef stroganoff and filets in sauce.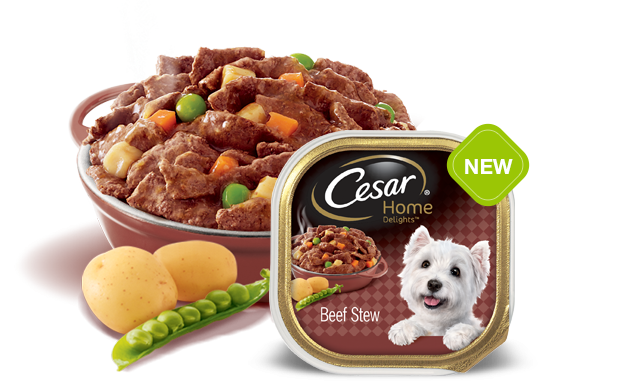 "The focus is to deliver dishes that literally look and smell like human food but are nutritionally balanced to be right for a pet,"  Chris Mondzelewski, North America head of specialty pet care for Mars ad said to to Fox Business.
Today, Mars Inc's line has grown to generate $100 million in sales – clear evidence which shows when it comes to their pets, people are willing to spend.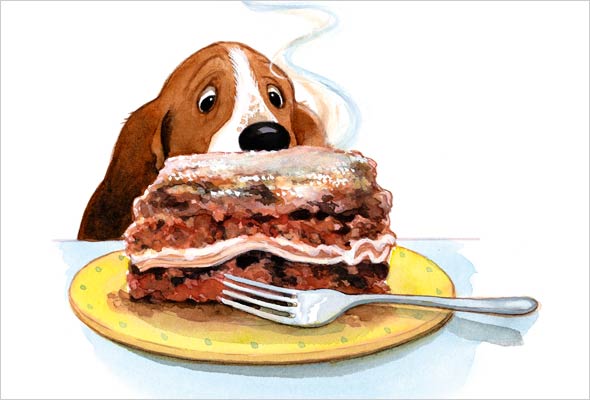 India is slowly waking up to this trend; gourmet bakeries which whip up baked goods for dogs can be found in major cities and start ups like Dogsee Chew which manufactures natural dog treats are receiving attention.