Ditch The Drinks Because The Drunken Barbecue Delights At BAR BAR Will Give You A Buzz
BAR BAR, our favorite wholesale pricing bar, is back with yet another food festival (cue the internal screaming). However, these delicious morsels come with a bit of an *ahem* twist. Chef Paul Kinny has set about to surprise our tastebuds with 11 boozy dishes (yes, dishes, not drinks) that will get you higher than a kite.
This innovative menu has enough options for both vegetarians and non-vegetarians so don't be shy to drop by whether you're a carnivore or herbivore. Some of the highlights are, Loaded Nachos with Chilli Infused Tequila; served with Corn Salsa, the Coorgi Pork Belly with Brandy; served with a portion of kuska rice and the White Rum Tandoori Chicken Tikka; served with chilli fries & tandoori salad.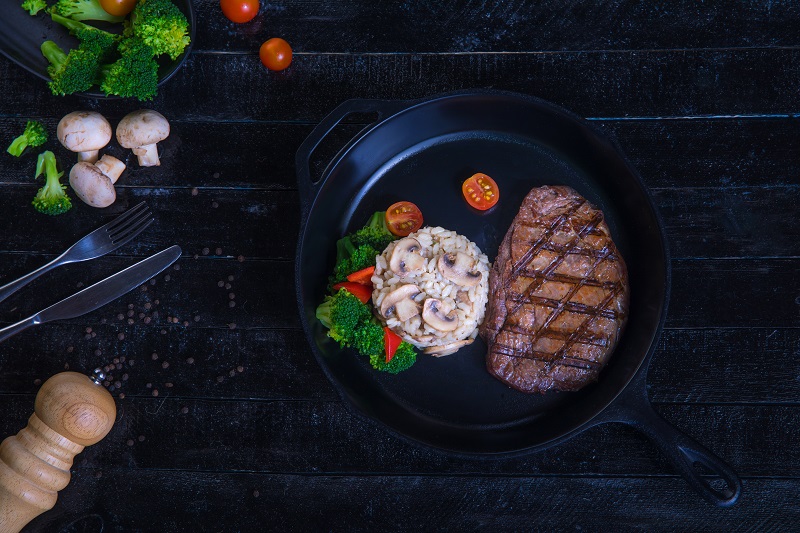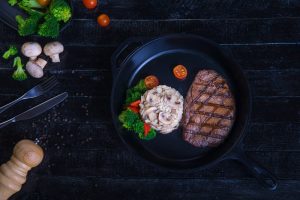 A few of the dishes that take traditional dishes and give them an innovative twist are the Colocacia Vodka Tuk; a boozy take on a popular Sindhi delicacy, White Wine Meen Varuval; this would instantly transport you to the backwaters of Kerala and the Gin & Lemon Chicken Wings; boozy wings with that hint of lime. DIVINE!
The chef personally recommends the Bourbon Barbecued Cottage Cheese Brochettes; bourbon sauce, grilled vegetable & couscous and the Beef Tenderloin with Whisky Cream Sauce served with mushroom risotto & broccoli as his favorites from the menu so be sure to keep an eye out for those.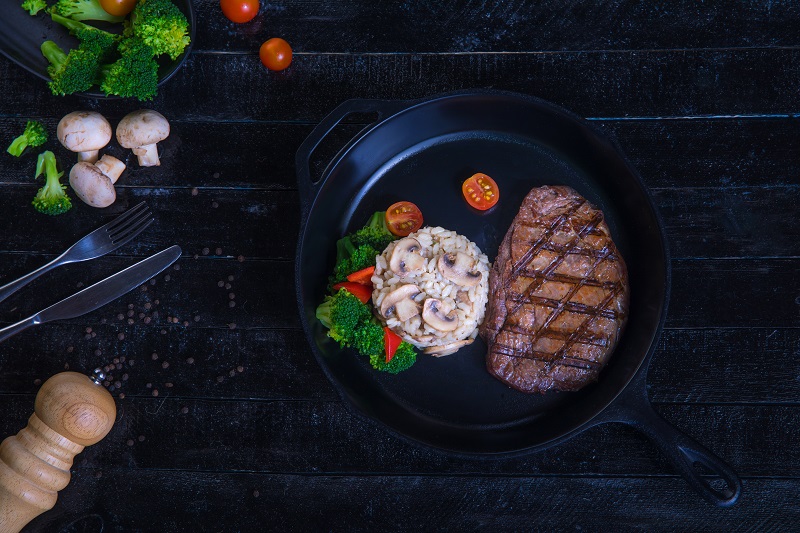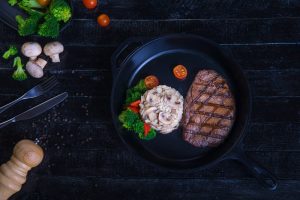 If your booze levels haven't reached satisfactory levels you can always order up the standard pint and delicious bartender bottles that literally make everything better. We're all set to visit BAR BAR soon to see if the boozy dishes live up to the hype, so stay tuned for our personal recommendations, and if you do happen to visit before us, don't forget to comment and let us know exactly what we should try!
Date: 5th March 2018 – 18th March 2018
Place: BAR BAR, Phoenix Marketcity Whitefield
For Reservations: Call – +91 8045128782