Discovery Acquires Majority Stake In Sanjeev Kapoor's Food Channel
Discovery Communications India has acquired a majority stake in Sanjeev Kapoor's Turmeric Vision Pvt. Ltd, which runs the food channel Food Food. The acquisition helps Discovery Communications to expand its presence in the country where it already has 11 channels as part of its portfolio. Turmeric Vision is a partnership between Sanjeev Kapoor, Astro Overseas Limited and Sandeep Goyal's Mogae Consultants.
Focus On Local Programming
While the acquisition is subject to approval from regulatory bodies, it is expected to be finalised in the coming weeks. From April 1, Food Food has already turned over its ad sales mandate to Discovery, according to Economic Times. A statement from Discovery Communications added that the company "plans to support FoodFood's complete focus on local programming and products, and to drive further value from the ongoing digitalisation of India. Discovery has also agreed to sell FoodFood's advertising, effective immediately."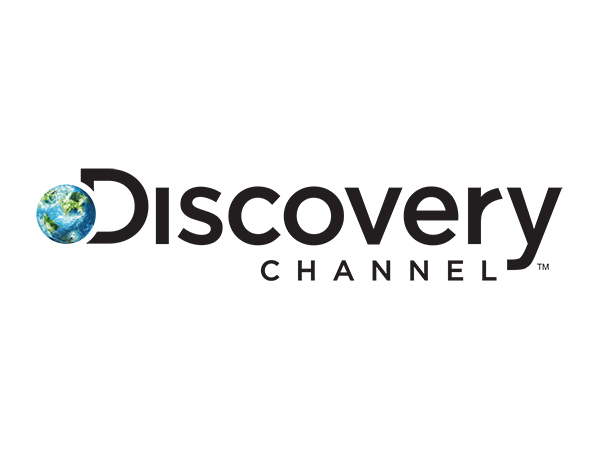 Growing Digital Presence
The acquisition comes at a time when Discovery's focus has turned to increasing its digital presence. Arthur Bastings, President and MD of Discovery Networks Asia Pacific, said, "FoodFood has not only developed a TV product but has also done a lot in the social media space with YouTube and some other products off screen, and that is a testament of a very strong brand. This highlights something all of us need to focus on; which is building communities around video properties." India is one of the top markets for Discovery Communications where it operates 11 channels across the country including Discovery Channel, Animal Planet, Investigation Discovery-ID, TLC, Discovery Kids and Discovery Science, among others. "We are redoubling our efforts to look at business development opportunities in Asia market as a whole and in India specifically. We want to be lookers and are actively in that conversation and we will see what makes sense," added Bastings.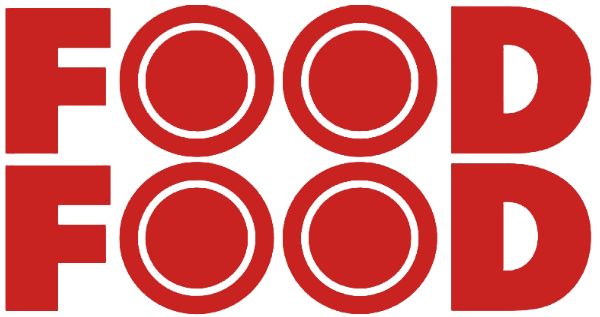 Discover Food Food
Food Food was launched in 2011 as a collaboration between Sanjeev Kapoor, Astro Overseas Limited and Mogae Consultant. Initially, the company incurred heavy operating losses but has steadily decreased, down to 10 crores in 2015 from 60 crores in 2012. The company is expected to break even by 2017. Although Sanjeev Kapoor will be expected to receive only a minority stake in the partnership, Kapoor is expected to still continue as the brand ambassador and help in developing programs for the channel. Speaking about the partnership, Kapoor said, "Food Food is admired for its topical, varied and entertaining programming. This partnership will strengthen Food Food's reach and affinity with consumers, advertisers and distributors." Food Food channel also has a growing presence among the Indian community in the US, UAE and Canada.