DineWhat Helps Hyderabad Find Their Favourite Dishes
Did you wake up this morning craving risotto for lunch, but didn't know where to go to get the specific kind of dish you're looking for? Well, that problem is now being solved by DineWhat, an artificial intelligence based search engine in Hyderabad.
DineWhat has an algorithm that discovers exact menu items by combining information sources, providing you with exactly what you're looking for. Not only do they have restaurant ratings, they also have ratings for the dish you have chosen to look for. Once you use the website, the algorithm learns your tastes and preferences and finds exactly what you're looking for in the future.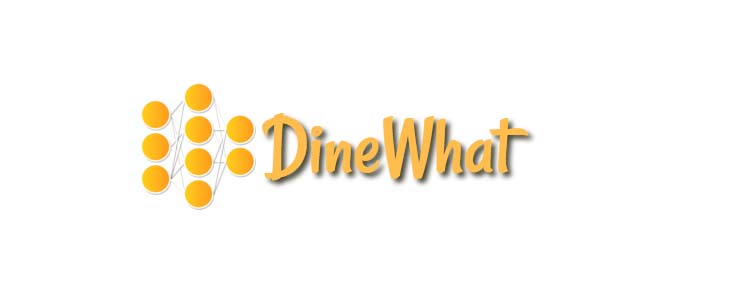 What is DineWhat?
Started earlier this year, in Hyderabad, DineWhat is a service that helps you find your favourite dishes in your city and discover new restaurants at the same time. "We started DineWhat in 2016 when we realised that there are many restaurant review apps and websites but there was no easy way to find specific dishes and best restaurants serving those dishes based on users own taste," said the founders.
How does DineWhat help?
Based in Hyderabad, this search engine answers some of your very important food questions.
-. What do I order at Spicy Venue in Jubilee Hills?
You get all the information about the restaurant, including a map and contact details. Also on the page are the ratings for food, ambience and service with a restaurant popularity score. But what is most important is the food ratings. Based on 'popularity and sentiment' using social media, a selection of dishes are suggested for you to try when you visit the venue. And, once you've visited the restaurant, you can leave a tip for other users of DineWhat so they know what to expect.
-. Where can I order Chicken Risotto in Hyderabad?
Enter the name of the dish you're looking for and a few options show up, which you can select and then view all the restaurants that serve the dish you want. Which includes a rating for the restaurant and a rating for the dish itself.
It's a simple process to help you what what you want as opposed to just finding restaurants in your area. While they're still new and only available in Hyderabad at this point, they will be spread into Gurgaon and Bengaluru soon enough.
DineWhat is taking food choices to the next level and we can't wait to see what else they have in store for us!