Dine Like Mughal In Your Own Home Courtesy Indizza – The Delivery Kitchen In Mumbai
Even though Mumbai has no dearth of bars and restaurants to try, sometimes the perfect night for us is curling up with a movie and some great food – or, in other words, "Netflix and chill."
Last week, we did just that with back to back episodes of House Of Cards and by ordering in from Indizza – The Delivery Kitchen, a delivery service which specializes in North Indian fare.
Indizza: The Background
Indizza, which was co-founded by Prayag Patel and Milin Gandhi aims to delivercustomers delicious, restaurant quality fare at pocket friendly prices.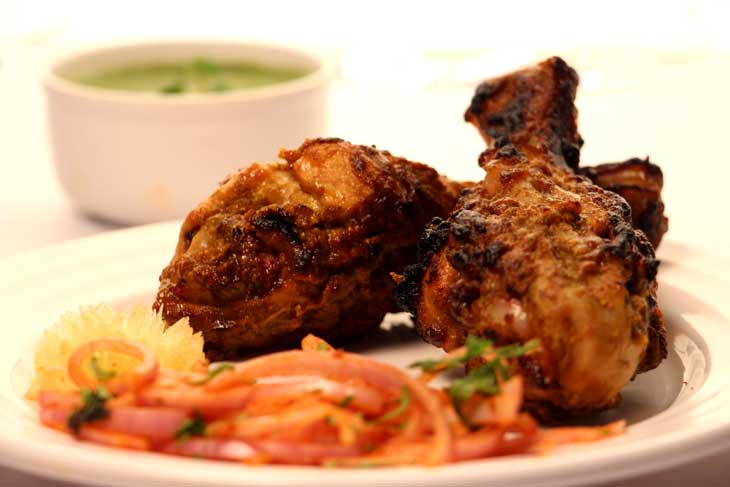 The service operates out of Worli and delivers dishes from Cuffe Parade to Mahim. On weekends, it sends food out until 3:00 am; the perfect answer to midnight munchies.
"If we can successfully ensure customer satisfaction, deliver quality food of the level of high-end places like Zaffran and Copper Chimney at cheaper rates, why can't we create a market for North Indian food in the delivery space," said Gandhi. None of our food is pre-cooked. We start preparing it as and when we receive orders customizing it as per the customer's liking. We also don't use any form of food colouring and the meals are free from preservatives. The food is delivered hot and fresh for customers to have the best possible meal experience!" he added.
Tasting The Talk
As the opening credits of the show began, we dipped a piece of thick, slightly browned naan into a serving of Creamy Mushroom Chicken. True to its name, the gravy was silky and creamy while tender chicken pieces and soft mushrooms made for a perfect balance of textures.
We then turned our attention to the Paneer Makhani which had a tangy, subtly spiced gravy and firm, fresh cubes of paneer. Another must try gravy is the Chicken Lazeez with a faintly spicy, faintly tangy gravy and succulent pieces of chicken.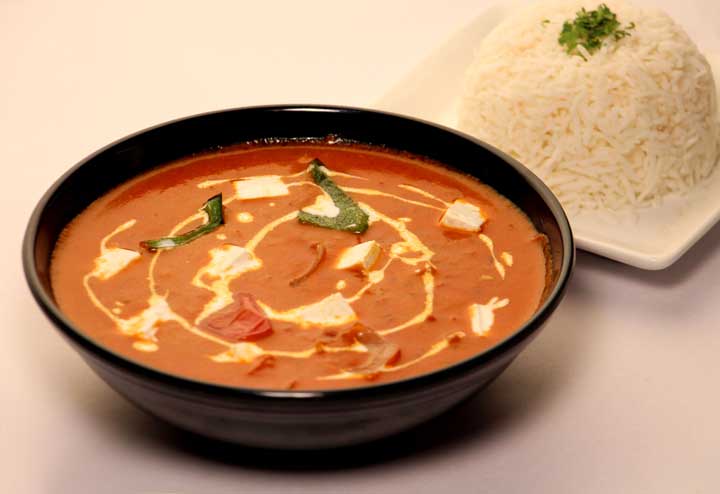 j
Finally, we enjoyed a mutton biryani which featured an amalgamation of spices infused in long grained rice and succulent mutton.
Sounds good? Don't take our word for it; place and order through Swiggy, Zomato or on 92200070074.