Dine Like A Royal At Kangan By The Westin Mumbai Garden City
Evoking the regal spirit of the Nawabs, Kangan at The Westin Mumbai Garden City promises a culinary feast across the vegetarian and non-vegetarian palates of patrons. Indulge in a gastronomic sojourn to the land of Nawabs – Lucknow with authentic Awadhi cuisine specially curated by Chef Mohammad Danish.
Evoking the authentic delicacies of the streets of Lucknow, brace yourselves to a 10 day festival showcasing local spices and ingredients sourced from quaint little streets of the city. The imperial food festival will feature signature dishes like Shorba Purbahar, Chowk Ke Pasande, Shahnajaf Road ki Seekh, Karamkalle ka Gosht, Lucknowi Mutton Stew and much more. End the culinary expedition on a sweet note with decadent desserts including Sewian ka Muzaffar, Daawat-e-kheer and Balai ka Meetha.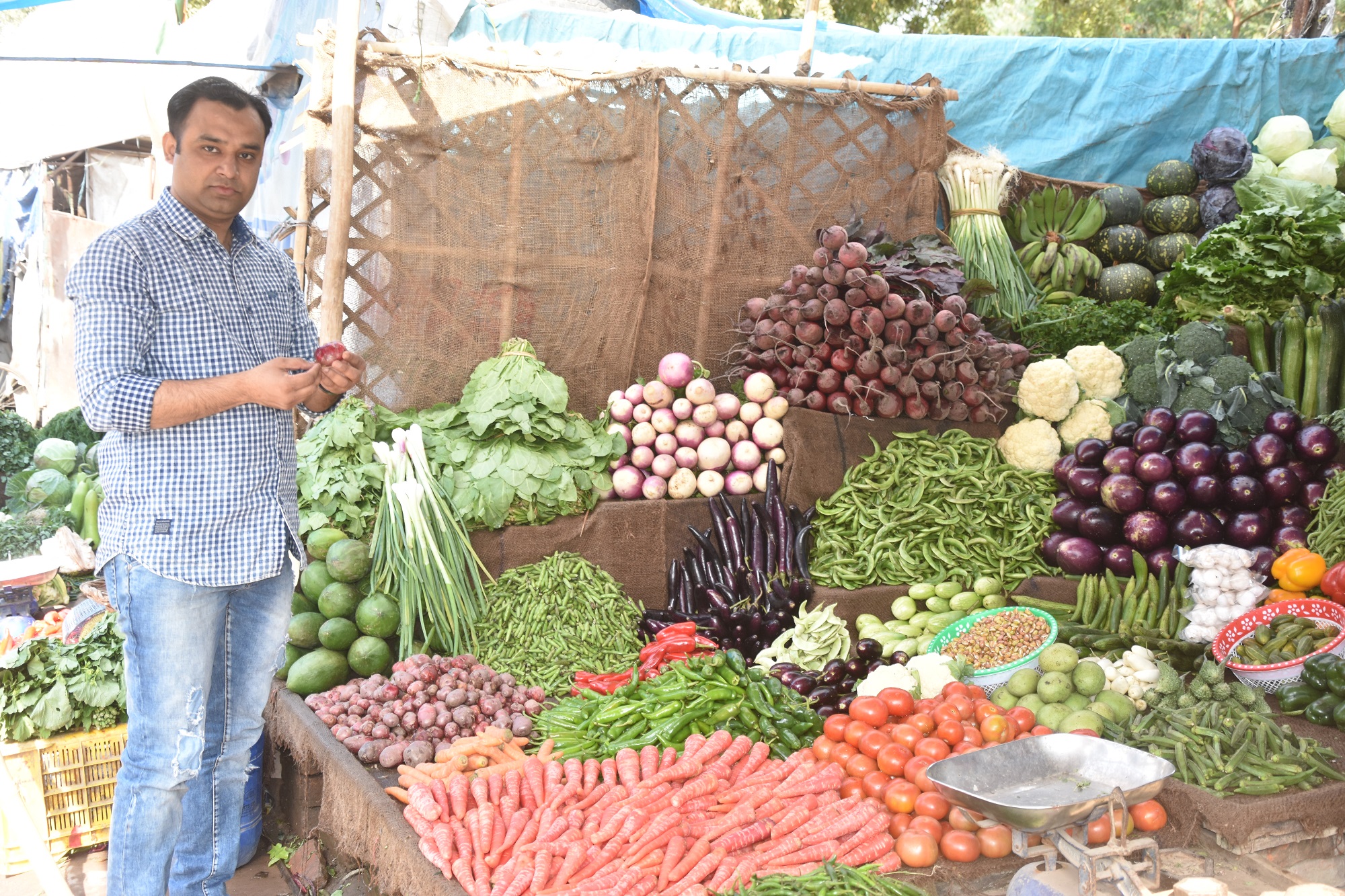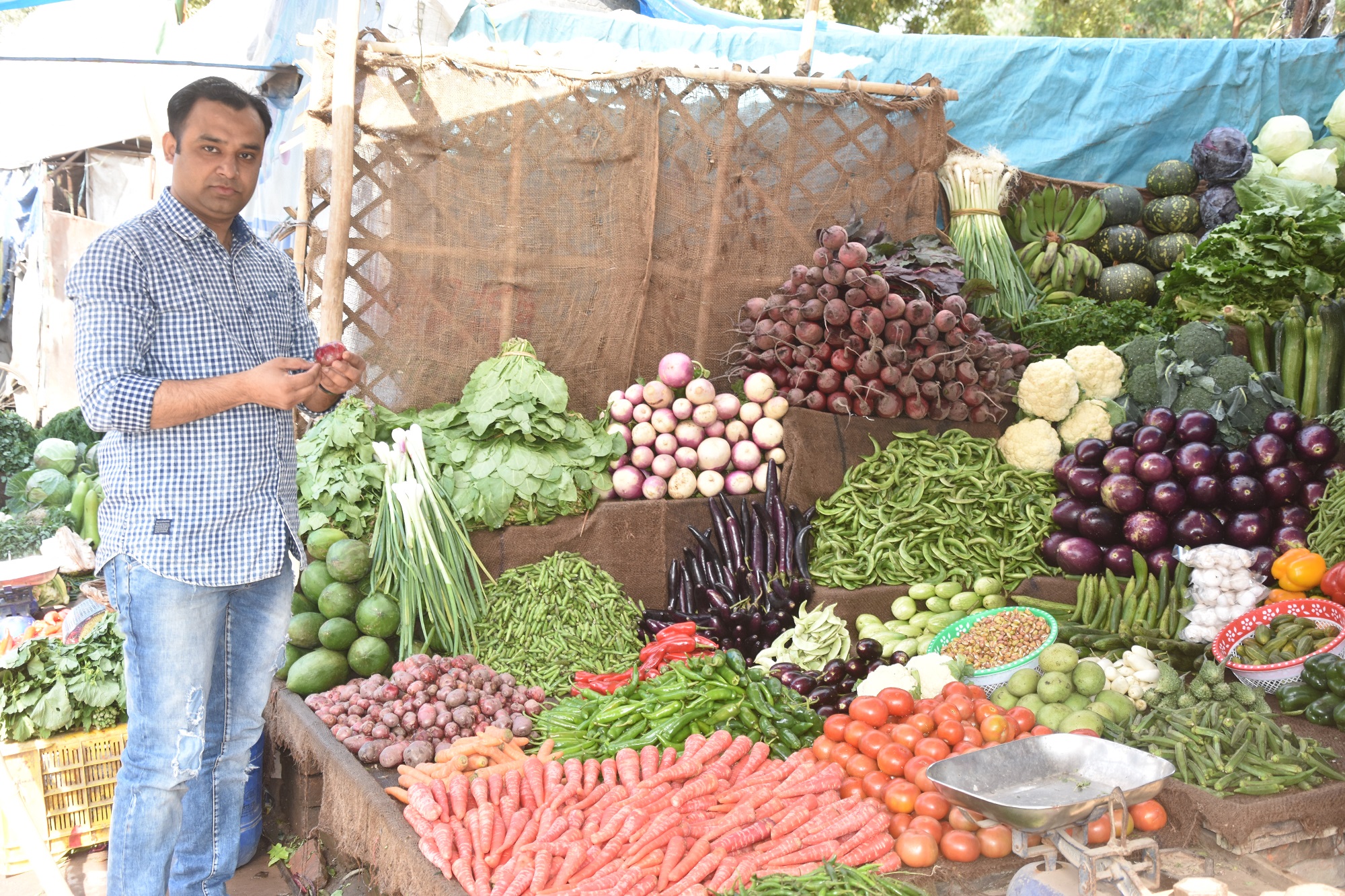 Enjoy the resplendent traditional Lucknowi delicacies at Kangan, The Westin Mumbai Garden City.
Date: 21st – 30th June, 2019
Venue: Kangan, The Westin Mumbai Garden City
Time: 7:00 pm – 12:00 am
Price: as per the menu
Contact: (91) 9004661082 to book a table