Dine-out alert: Parambriym re-opens in Ispahani Centre today!
Parambriym is all set for a re-launch in their Ispahani Centre premises today (November 5th,2014). Some of their signature dishes include, Karuvapillai Chicken, Kuchi Prawns, Nalli Masala, Poondu Kozhambhu and Veg meals.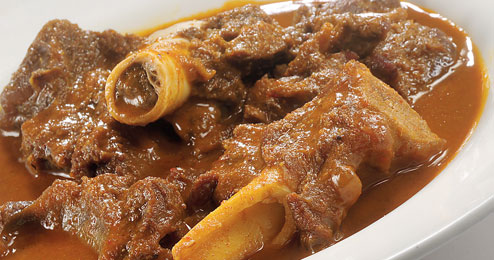 Make plans and head to Ispahani Centre today to try out Parambriym for a lip-smacking South Indian Treat. Call 2833 0202 for reservations.