Dim Means "TOUCH", Sum Means "HEART", Touch The Heart With Yauatcha's Red Dim Sum And More This Valentine's Day
Valentine's Day is just around the corner and love is in the air. To help you celebrate love, Yauatcha, the dim sum teahouse from London has on offer a special menu that celebrates the colour of love! The colour 'Red' is auspicious as well as a popular colour in Chinese culture too. It symbolizes luck, happiness and joy.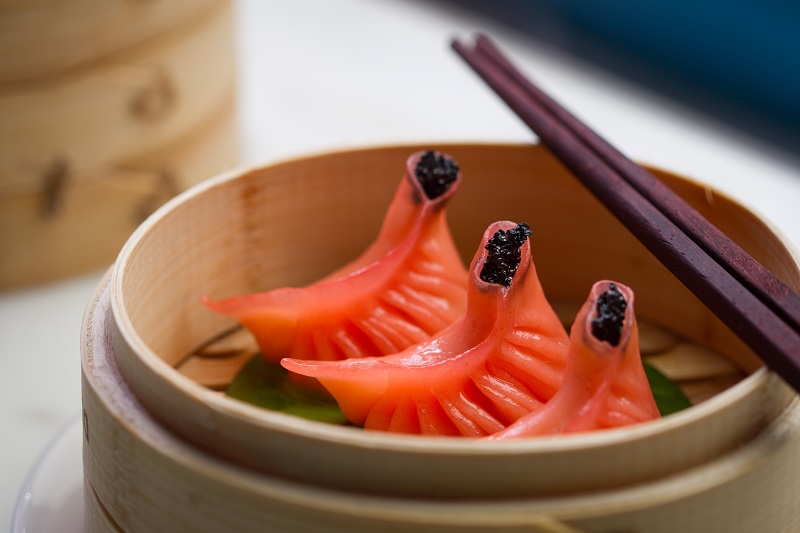 Come enjoy yourself a merry little meal with drinks with your beloved as Yauatcha brings to you some of its favourite dishes like Spicy Scallop Dumpling with beetroot skin or the Har Gau which is a traditionally steamed prawn dumpling or the classic Truffle Edamame Dumpling.
From the mains, choose the Braised Chicken with mushroom in clay pot or the Wild Prawn Curry with almond and water chestnuts paired with rice preparations like Spicy Vegetable Fried Rice or noodles like Vegetable Singapore Fried Noodle or Roast Duck Udon Noodle.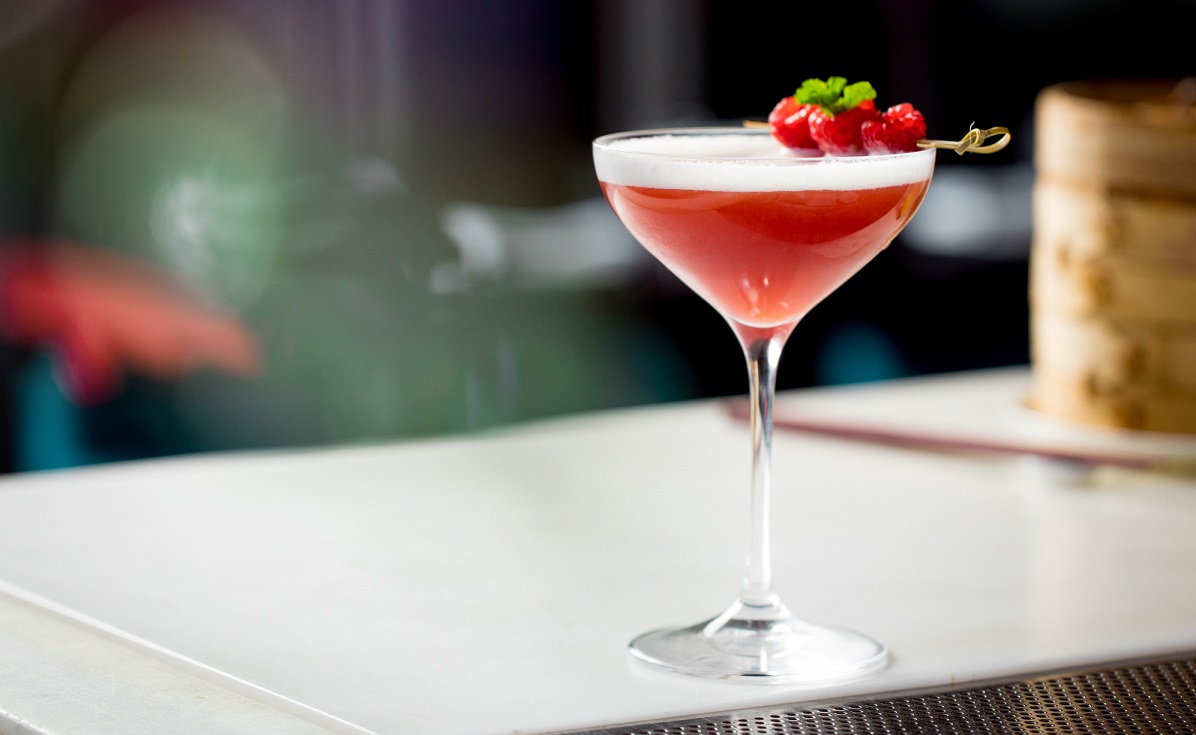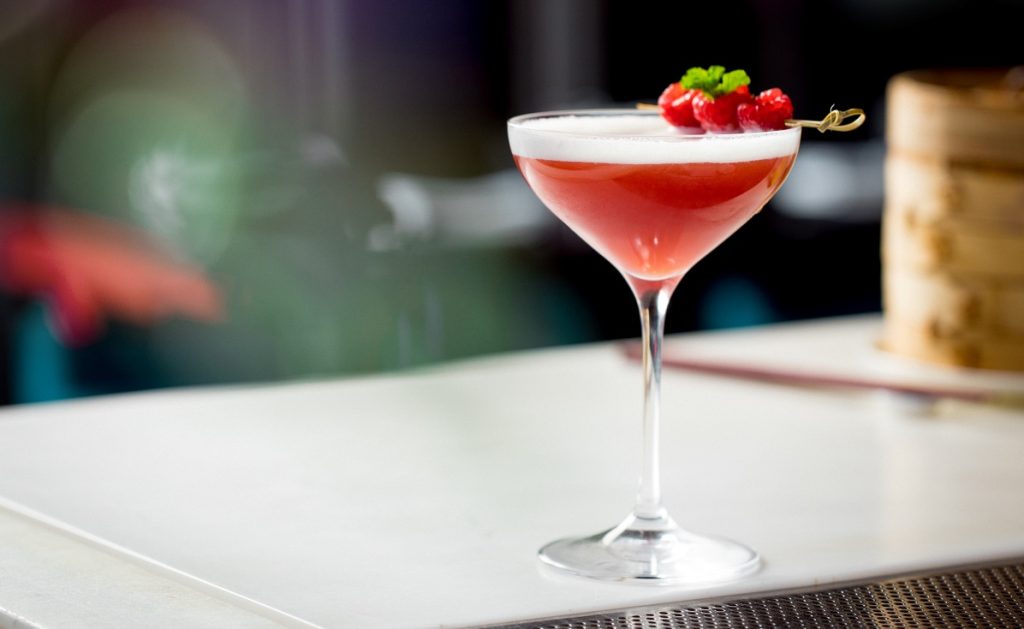 Pair it with their newly launched vibrant red refreshing cocktail Tian Shang, a concoction of vodka and gin. It has the freshness of raspberries, Italian lemon, gin, homemade raspberry liqueur and is topped up with a floral touch of elderflower foam. Another drink that resonates with love is the Tokyo Cooler, an all-time favourite made with lemongrass, raspberry, elderflower, peach and guava
End your meal on a sweet note with the signature dessert, Raspberry Delice which is a raspberry dark chocolate mousse, lychee panacotta insert, hazelnut brownie, raspberry & lychee ripple ice cream.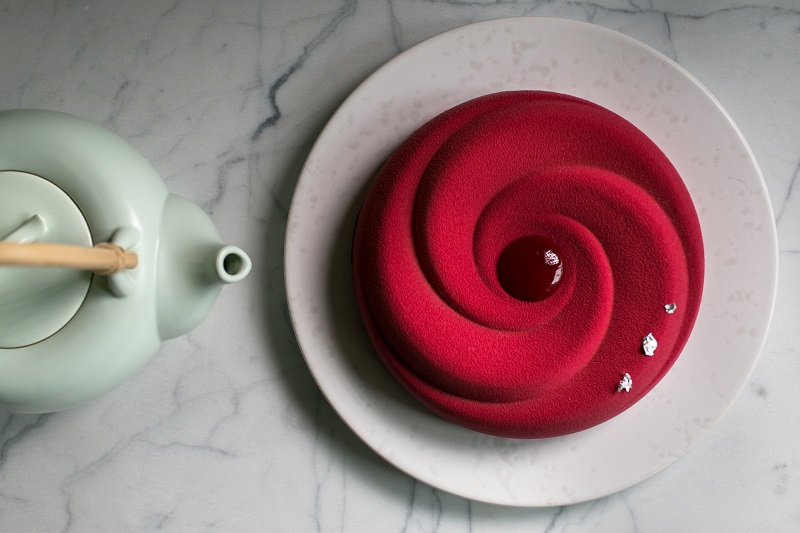 So head to your favourite Cantonese restaurant in town to celebrate the season of love!
When: Thursday, 14th February, 2019
Time: 12 noon to 11:30 pm
For Reservations: Call – 09222222800
Place: Yauatcha, Level 5, 1 MG Road Mall