At Dialogues Cafe With Creative Food Art You Can Draw It Like It's Hot
In a world inundated with social media – photos have become our form of art. However, the fine folks at Dialogues Cafe are here to buck the trend. The Travel of Art Presents: 'Draw it like it's hot' Bangalore Food Sketching Workshop with Parinitha Konanur where you get the know-how of creative food art.
This unique food art experience enables you to eat with all your five senses. 'Draw it like it's hot' is a fun way to learn all about composition along with colouring, drawing and more creative tricks to make your food illustrations look super scrumptious! Perhaps the next time you see some Instagram-worthy food you can sketch it instead (then, of course, take a picture and upload it to social media).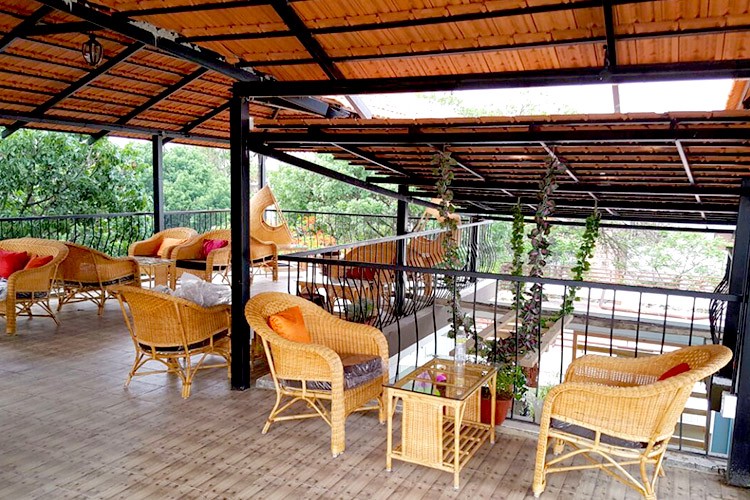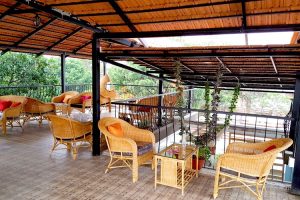 In this workshop, you'll be sketching, drawing, painting and colouring your way towards the final artwork which you can take back home along with your personalised Art Kit which contains all the essentials. F&B will be included in the package so have no fear!
By the end of the session, you are sure to have an illustrated recipe to hang on your wall. Even if you feel your artistic merits aren't up to par you'll they assure us that even non-artists will be able to able make delicious looking sketches.
So bring the gang, have a good meal, and unleash your creative side!
When: 10th June 2017
Timings: 4 pm – 6 pm
Where: Dialogues Cafe
Cost: Rs. 1600 Book Now