Diageo To Sell 19 Brands To Sazerac For $550 Million
If you've drunk Smirnoff vodka or enjoyed a Guinness Stout at any point in your life then you've sampled some of Diageo's more well known brands! Now, Diageo is selling 19 of their lower-end brands such as Seagrams VO Canadian whisky and Goldschlager cinnamon schnapps to U.S.-based Sazerac for $550 million. This is due to the fact that Diageo is planning on focusing more on it's premium labels like Johnnie Walker in the United States.
This sale is the latest in a string of divestments that Diageo has made in an effort to trim its portfolio and concentrate more closely on its core business. In recent years, it has sold interests in wine, Red Stripe beer and the Gleneagles hotel and golf resort.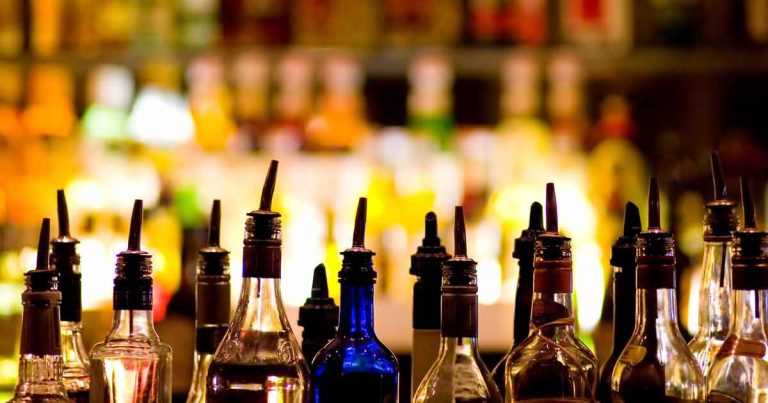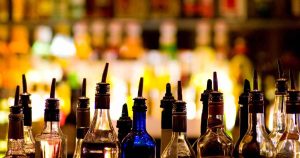 The sale, which also includes whisky brands such as Seagram's 83, Seagram's Five Star and Jamaican rum Myers's, will reduce Diageo's pre-exceptional earnings per share by 1.9 pence per share in the first full financial year after closing.
Yet it will improve growth in Diageo's U.S. spirits business by 40 to 50 basis points, its chief financial officer told Reuters, by shifting the business away from the low end of the market, where sales are falling as more drinkers choose premium labels.
"The value space has been in secular decline for a number of years, so we see the bigger growth opportunity and focus for our business in premium and above," CFO Kathryn Mikells said.