Delight Yourself With Bacon, Truffle & Coconut Washed Cocktails at Woodside Inn
Begin the New Year 2019 on a high note with washed cocktails as Woodside Inn at Colaba shows some spectacular mixology. Get ready for some artistic drinks made with precision using science to bring you those buzzed weekends. These are made by a technique that is used to extract aromas from various compounds by infusing a spirit. So sip on these bold concoctions and make some quirky choices as their variety ranges from coconut to bacon!
Washed Cocktails In Colaba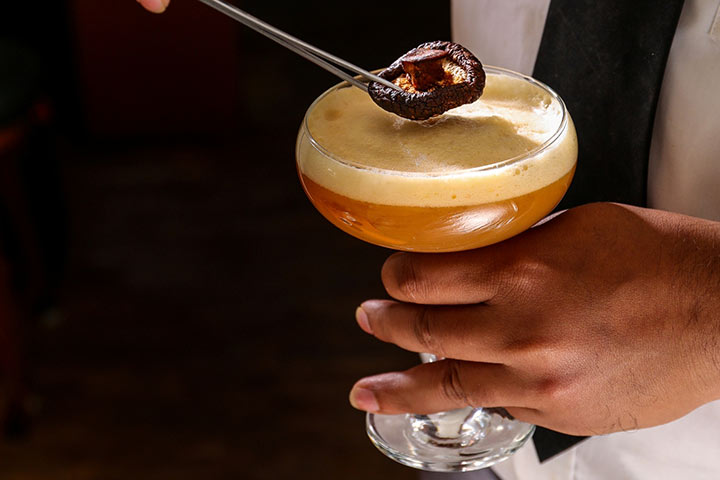 Pair It With Bar Bites
For this lovely winter season and in perfect sync with these experimental cocktails, Woodside Inn at Colaba has introduced a lip smacking menu. You can pick from Smashed Avocado & Scandinavian Smoked Salmon on Brioche topped with poached hen egg. To warm up a chilly evening you can slurp on some Chicken Meatball Consommé that comes with a chicken mousse dumpling, sorghum pearls, broccoli and baby carrots.
For those who love lobster have got something special in store – Lobster Roll and Lobster Tail with Purple Linguine. The former is made with butter poached lobster with chives on a brioche. The latter is butterfly pea linguine and rich lobster bisque that'll warm you up in no time. One can also indulge in a light gluten free & vegan Plant Pizza that has a beetroot base, a roasted pumpkin puree and cashew cheese spread, maple glazed pumpkin.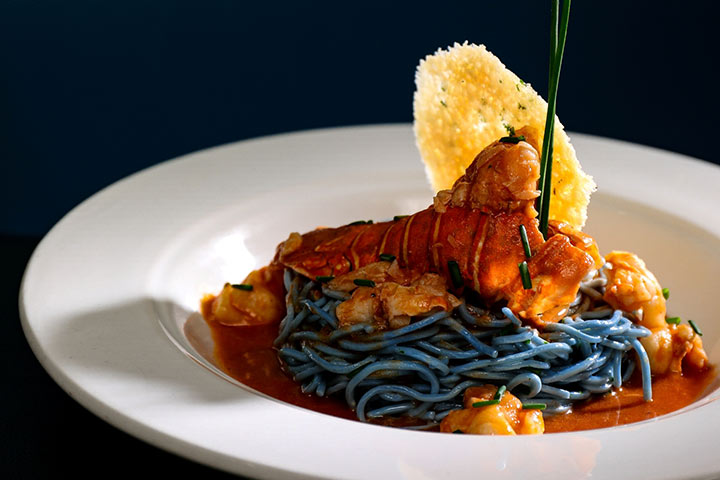 End your spectacular meal of drinks and dinner with a smashing dessert – Warm Apple Strudel Parcels. This is a crispy filo stuffed with the goodness of butter poached apples, crème d'amandes topped with liquid white chocolate.

Location: Woodside Inn, Indian Mercantile Mansion, Wodehouse Road, Opposite Regal Cinema, Colaba Causeway, Colaba, Mumbai