Delhi Students Can Bid Adieu To Junk Food Near Their School Premises
A little while ago, there was massive speculation about whether making junk food and aerated drinks available in and around schools is a good idea or not. Well, looks like there is a final verdict on the debate. The Central Information Commission has asked the Delhi government to consider prohibiting the sale of junk food and colas near schools in the Capital.
Yashovardhan Azad, Information Commissioner, appealed to the Delhi Government to take action regarding the same, adding that the order be marked to Delhi chief secretary, who was not party to the matter.
This directive comes after a query filled in by a Delhi-based applicant, SP Manchanda, under the Right to Information (RTI) Act, which brought to light the "hazards" that these food and drinks pose on the health of students.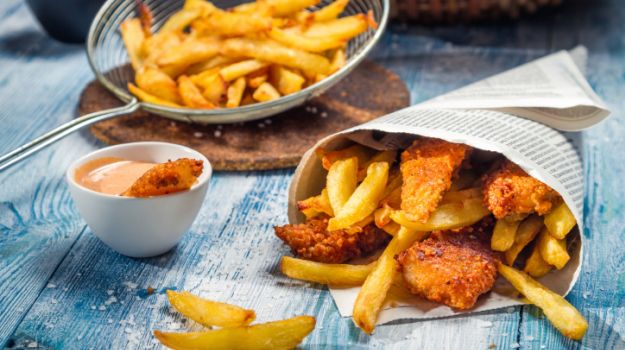 Manchanda, a resident of Keshav Puram, submitted the application in February inquiring about the measures taken by the state government to control the sale of junk food and fizzy drinks in the capital and steps taken to publicise their health hazards, reports Economic Times.
"The query raised by the appellant addresses public interest, particularly the health of the children, which is at a high risk considering that the target consumer for these products are the children," Azad said in his order, further noting that the Delhi government was not doing enough to impede the sale of junk food. "As is well known, unfortunately, enough measures are not being taken to address this menace posing threat to public health."
Source: Economic Times