Delhi Residents May Be Unknowingly Eating Plastic Food!
It's a harsh and difficult world to live. And in this harsh world you'd be lucky to have a roof over your head and three square meals a day. But for most of us living in the Capital, those square meals may well be made of plastic. That's right, Delhi may have in circulation fake food made of plastic. The city's food department is collecting samples from various parts of Delhi after the rumours of rice being made of plastic surfaced. According to sources, it isn't just rice, sugar too is being said to contain some percentage of plastic.
Over the last two weeks, the concerned authorities have managed to collect almost 20 samples of sugar and rice from different parts of Delhi, which have been sent for testing to laboratories.
"There were videos on social networking platforms about rice and sugar being made of plastic. We have started a check and are collecting samples from different parts of Delhi," said an officer from the Department of Food Safety. "The report will come out in two weeks. If the samples will fail the quality test, strict action will be taken against the supplier," added the official.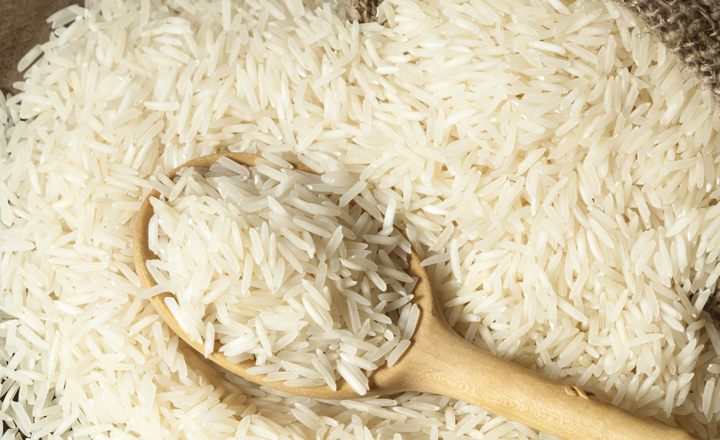 Why Should You Be Concerned?
Well apart from the obvious that includes being duped, plastic food isn't exactly healthy for your body. In fact, it can lead to a number of infections and digestive problems. "Rice adulterated with plastic can be cancerous, and consumers should be really careful about it," said Dr SK Sarin, Director, Institute of Liver and Biliary Sciences.
"Contamination with plastics is a less research issue in context of medical effects; but one of increasing importance to India. In animal experiments, such contamination can affect liver, reproductive system and heart, and it's even known to cause diabetes," said, Dr Anoop Misra, member, National Control Programme for Diabetes and Cardiovascular Diseases, Union health ministry.
Dr. Ram Chandra Soni, Gastroenterologist, Asian Hospital said, "Foreign particles like plastic will create absorption issues, if consumed. The cells in the large intestine are not able to absorb the food consumed as they become weak and that leads to deficiency. If a person over a time consumes plastic it can have an adverse effect on the endocrine system causing hormonal changes. It might lead to cancer of the liver."
So when buying grocery be sure of whether you're taking home the real stuff or not. Watch these video if you need to know how.
https://www.youtube.com/watch?v=-U1yx54CnuU