Delhi Government: Ban Fatty Food From School Canteens
Delhi Government is urging schools to ban sale of food items which are high in sugar, fat and salt content from their canteens. In a circular sent by the Directorate of Education (DoE), the government is mandating the schools in the national capital to teach students about the ill effects of consuming food high in fat content as well as complete removal of such food items from the school canteens.
Banning Junk Food
The circular comes directly following a Delhi High Court judgement which directs regulation of junk food consumption. DoE's communication to the schools read, "All the heads of government and private schools are directed to sensitise the students and parents about ill effects of food high in Fat, Sugar and Salt (HFSS) through morning assembly, teacher interactive period and parent- teacher meetings." The circular also adds that school should consider banning "the sale of such foods from school canteen. Also ensure that the cafeteria sells fresh and healthy foods which are low in fat."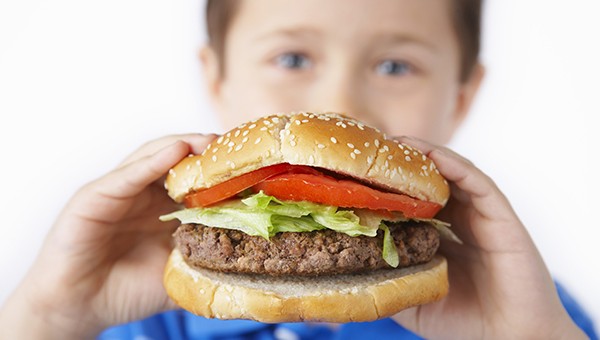 Educating the Children
The government is also encouraging schools to educate its students about the harmful effects of consuming junk food. It recommends the schools to create awareness by, "maintaining a notice board; organising drawing, painting, slogan writing activities and debates in a class wise manner with special emphasis on lower classes; and dedicating morning assembly once in a month for this purpose." The circular from Directorate of Education also mandates schools to "Spread the word for healthy food options like vegetable sandwiches, fruits, paneer cutlets, khandvi, poha and low fat milk shakes with seasonal fruits, lassi and jaljeera etc."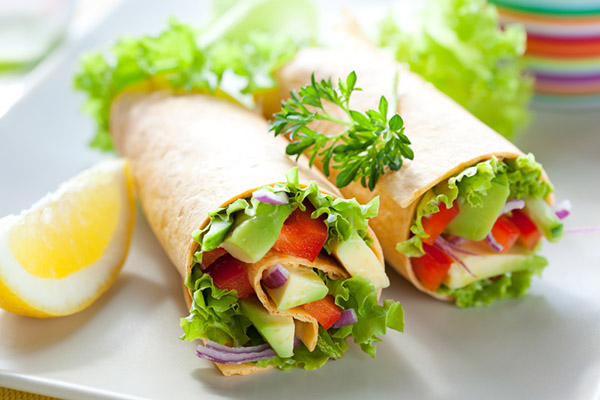 A Growing Concern
Childhood obesity is a growing concern in the country with many research studies showing that children of Indian households are dealing with this significant problem. Recently, All India Institute of Medical Sciences (AIIMS) recommended that all junk food packaging in India should come affixed with signs to warn children of childhood obesity and the harmful effects of consuming junk food.