Deepika Padukone Ends 4-Year-Long Endorsement Deal With This Cola Brand
When you're the highest paid actress in Bollywood, what you say, what you sell, and what you stand for makes a lot of difference. Something Deepika Padukone understands all too well. The actress, who is the face of eighteen brands including the likes of Axis Bank L'oreal Paris, and Britannia Good Day biscuits, has put an end to her 4-year-long endorsement deal with leading cola brand, Coca-Cola.
Padukone has recently been roped in as the brand ambassador of Tata Global Beverages' Tetley Green Tea, a brand that resonates well with the Padmaavat actress' choice of a healthy and fit lifestyle. A source close to the actress said, "Deepika has reservations endorsing the sugary, aerated brand given her enhanced understanding of the growing importance of health and wellness in society."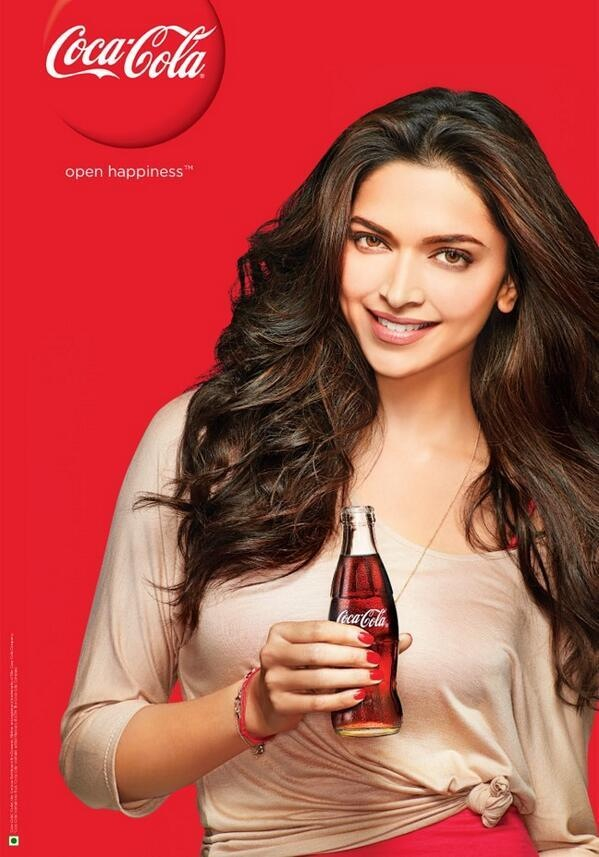 Image Source
The source added that with the growing importance and popularity of a healthier lifestyle among people, the actress has not only decided to cut ties with Coke but the entire cola market. This decision comes despite Coca-Cola reportedly looking forward to extending their contract with Padukone in light her increasing popularity and brand value.
Notably, Padukone was a state and national level badminton player before she set foot in Bollywood, so her decision to tread the healthier path and Pide Piper her fans along the same road is understandable.