Deepak Iyer Appointed As Mondelez India's Managing Director
Mondelez, an international FMCG manufacturing firm known for its Cadbury chocolates and Oreo biscuits has appointed Deepak Iyer as managing director of its India unit.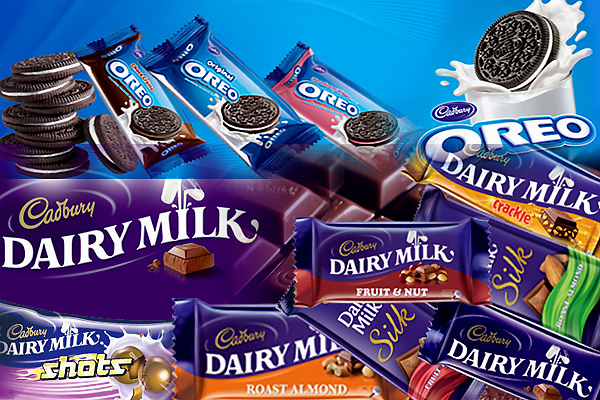 Changing Management
Iyer will replace Chandramouli Venkatesan, who was the managing director of Mondelez India for two years.
Iyer has previously worked with Bharti Axa, PepsiCo and was the managing director of Wrigley India.
In a statement announcing the appointment, Maurizio Brusadelli, EVP & President, Asia Pacific, Mondelez International said "We are delighted to welcome Deepak to Mondelez International. Deepak joins us with over 20 years of management experience spanning sales, marketing, R&D, franchise management and general management. He also comes with extensive experience in the FMCG space in India."
Iyer will be a part of Modelez International's Asia Pacific Leadership Team and report to Brusadelli.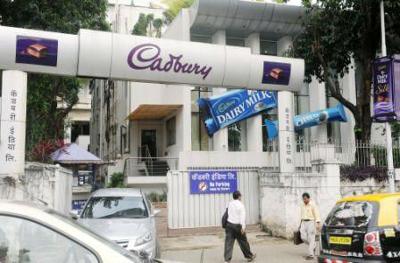 Modelez recently launched the golden colored Oreo biscuit in June and the Bournvita biscuits in April.