Experience Deep, Disco & House with Alina & Axo At XOOX Brewmill
If you still got no idea about your weekend plans then we've got you sorted! XOOX Brewmill blew our minds with their fabulous craft brews and scrumptious food, and they're turning heads in the music front as well! This Friday experience Deep, Disco & House with Aline & Avo at XOOX Brewmill.
Alina
Alina is a rarity in the modern dance music scene at 18. She completed her DJ course in Mixlabs music academy at 15. Always eager to push her sonic boundaries and evolve her sound.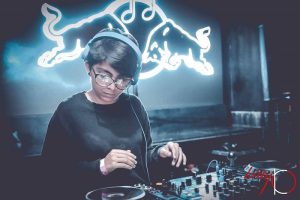 Axo
A habitual digger of quality music, Axo has been sharing his love for electronic music by playing professionally on the non mainstream dance music circuit in Bangalore for close to a decade. Unfazed by trends, his sets are a reflection of his own journey of sonic exploration seamlessly blending the past & present, mirroring the sensibilities of dance music from the early years, representing House, Disco & Funk with a fresh aesthetic.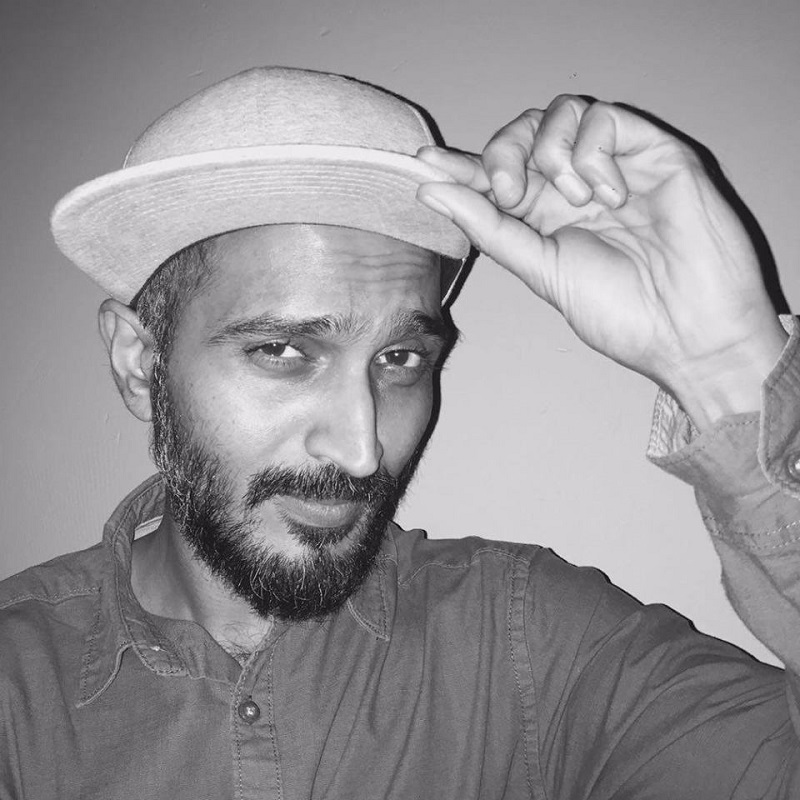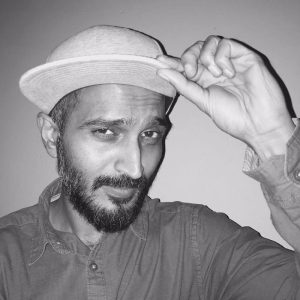 Date: 30th November / Friday
Timings: 7:30pm to 9:30pm – Alina
9:30pm to 12:30pm – Axo
Place: XOOX Brewmill, 8, Koramanagala
Price: INR 300 Book Now
For Reservations: Call – 080 49653219