David Cameron & Family's Last Supper Was Some Desi Samosa
The English Government recently saw some major changes within. One of which included PM David Cameron's resignation.
The residents of 10 Downing Street celebrated their "last supper" in the politically iconic home with some typically desi grubs. Central London's Kennington Tandoori, which is a common favorite among MPs in the Westminster area, was honored with the task of preparing this meal.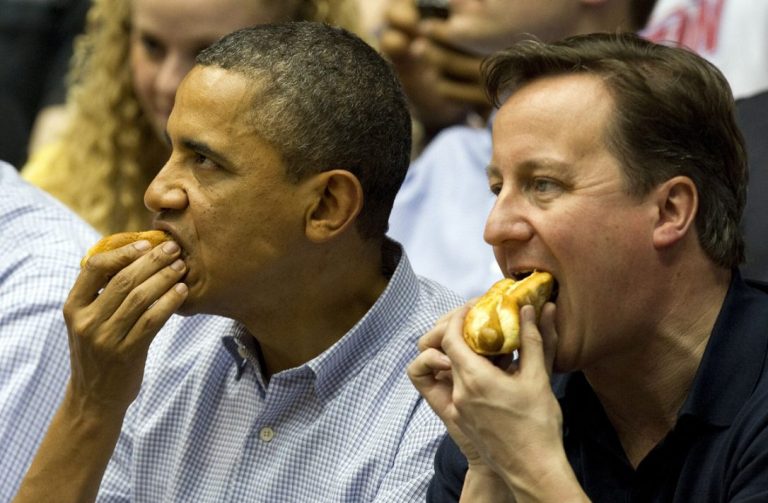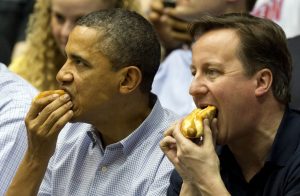 "The dishes include Hyderabadi Saffron Chicken, Kashmiri Rogan Josh, Nasheeli Gost, KT Mixed Grill (Lamb and Chicken), Chicken Zalfrazi, Saag Alloo, Saag Paneer, Palak Gost, Veg Samosas, Naan bread and Rice among other dishes," restaurant manager Dr Kowsar Hoque told PTI.
"The restaurant is a firm favourite with politicians across all parties. The residents of No. 10 Downing Street have enjoyed meals from the Kennington Tandoori since the restaurant opened in 1985 and the KT would hope that they continue to do so," the restaurant said.
Last supper delivered to #10downingstreet by #theKTLondon. It's been a pleasure Prime Minister! pic.twitter.com/d2txLzoCbH

— Kennington Tandoori (@TheKTLondon) July 12, 2016
David Cameron has savored Indian food since a very long time, saying he likes his food "pretty hot".