Danone Will Soon Give Europe A Taste Of Mishti Doi
This just in, the Bengali favorite mishti doi booked its ticket to Europe and might soon give competition to their custards and mousses. The sweet Bengali yogurt could be the next big thing on Europe's dessert menu as French dairy magnate Danone is piloting an exciting project to launch it in selected international markets.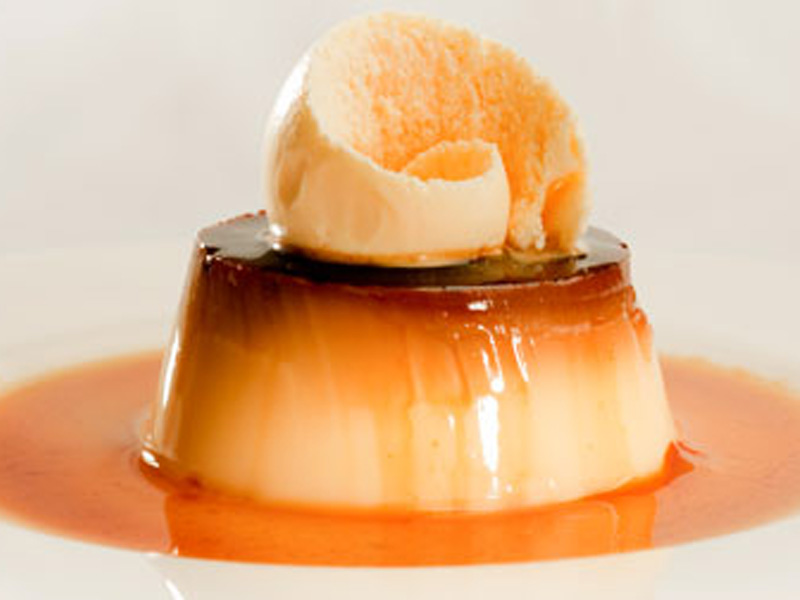 Mishti Doi Goes International
Currently, Danone's R&D team has put mango lassi under their lab lenses and the product might possibly beat mishti doi to the aisles. While the mango-flavored yogurt drink could get their first, people familiar with the news revealed that mishti doi could follow in its steps.
"There is a big similarity between food habits of people in France and India. Along with the tendency of using fresh ingredients to prepare meals, people of both countries are heavy yogurt users," Laurent Marcel, MD of Danone India told The Times Of India.
"The texture of lassi could be very attractive to European palates. Exotic food that can double as healthy alternatives is a big global trend now", Marcel concluded.
In addition to taking Indian dairy products global, Danone also plans on bringing international products from its range to India. "It's a global innovation. In India, people find it difficult to prepare," TOI quoted Marcel.
The company has started the proceeding by applying to the FSSAI for product approval of several products from its range of nutritive goods.
Danone in India
Danone set foot in India in 2010 with its dairy business that was followed by the nutrition business later in 2012 after the acquisition of the nutrition portfolio from Wockhardt Group.
Since then there has been no looking back for the dairy moolah as it brought in its international range of flavoured yogurts and fresh dairy innovations tailored for the Indian market such as the mishti doi, chaas, lassi, dahi, flavoured yogurts and smoothies.