Danone Is All Set To Re-Enter The Indian Market So Your Favorite Flavored Yogurt Might Be Back
2018 was a dark year, people were eating laundry detergent, the government shut down in America, and Danone left the Indian market. While people eventually stopped eating TidePods (we're not sure about the government situation in the USA, TBH), Danone is all set to re-enter the Indian market, courtesy of a 182 crore deal with Epigamia. Don't jump for joy just yet, though, because the investment is being totally downplayed.
"This is a minority venture investment, so Epigamia will continue to operate independently," Laurent Marcel, MD of Danone's venture investment arm, said confirming the deal. "This is a promising opportunity to partner with a modern and agile consumer brand which is attractive to millennials and positioned in a dynamic and high potential market."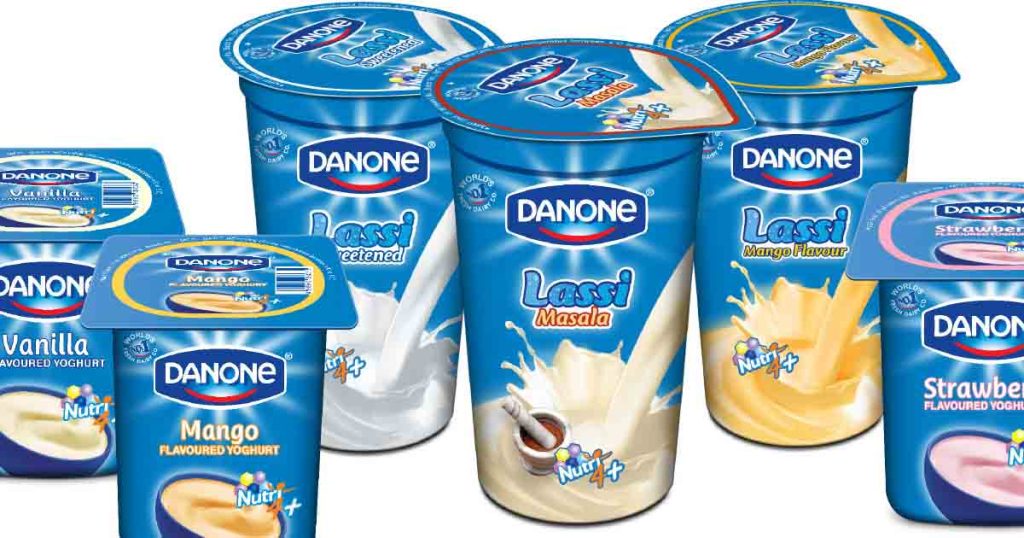 According to ETRetail the French Dairy company would "collaborate with Epigamia in areas of brand management, distribution expansion, manufacturing, quality and food safety though the investment would be independent of Danone's business in India." While it sounds as though Danone won't be selling their own products again just yet (yes, we miss the flavored yogurt and milkshake too) here's hoping that they'll be back soon!