Your Daily Dosa(ge) at Annachi Dosa Kadai, VGP Golden Beach Resort
We recently visited Annachi Dosa Kadai, located at VGP Golden Beach, ECR. The experience was absolutely enjoyable and the ambiance was most exciting. This lovely restaurant gives you the feeling of being outdoors and indoors at the same time. Yes, that's right. The restaurant is located outdoors, but you don't have to worry about that on a sunny day because every table is sheltered by a glass "cube" which is air conditioned so you can enjoy your meal comfortably and feel relaxed. We loved the concept and although we were here on a hot day (but well relaxed in our AC cube), we're sure it's the most perfect place to be on a rainy day where you can just sit back inside, enjoy the rain and the view of the greenery around, and indulge in your food.
There's so many great things about dining in at Annachi Dosai Kadai besides the hospitable staff and calm ambiance. You'll also enjoy their menu and their whopping varieties of dosas! Some of these include the Cheese Dosa, Paneer Dosa, Mutton or Chicken Kheema Dosa. They have idly too, for the idly lovers. And just in case you want to go for rice instead, you can. They have fried rice varities and biriyanis as well! Yum! Indian breads and appams are also available on the menu besides fresh juices and beverages that you will love!
What we had:
Chili Prawn Fry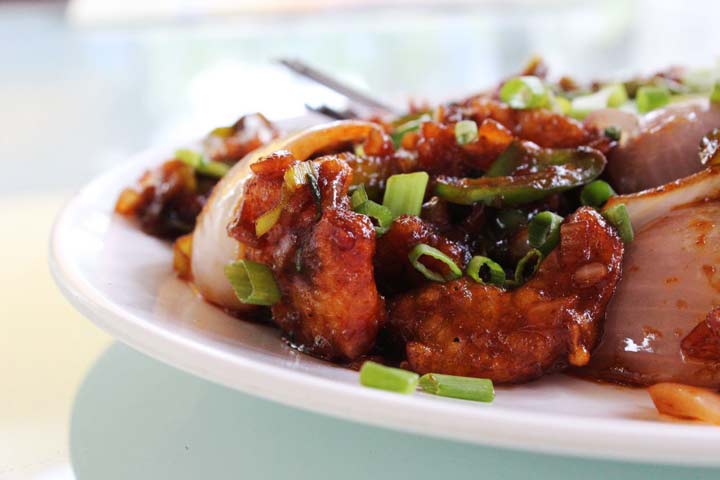 This appetizer really brought out the "seafood by the beach" feeling and we enjoyed every bit of it.
Mutton Kheema Dosa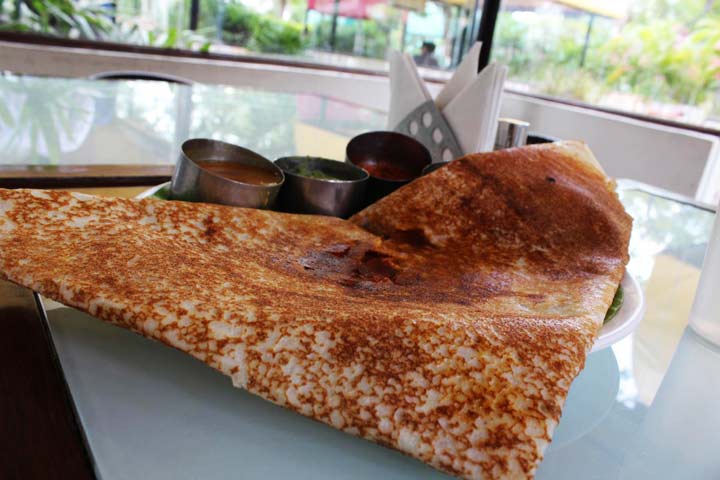 Deliciously cooked mutton kheema enveloped by a crispy dosa, served with lovely tempered chutneys and sambar.
Prawn Biriyani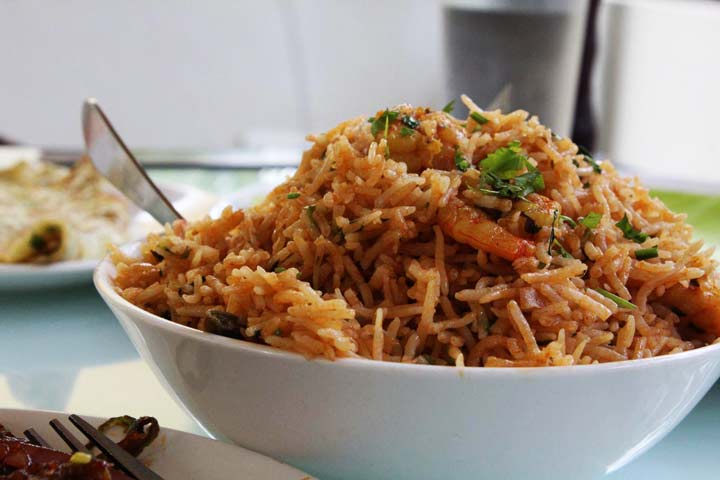 Biriyani can't get better than this, especially when it's filled with a generous serving of prawns! The portion was hearty and the flavours were so enjoyable. We might go back for this one.
Gulab Jamun with Ice Cream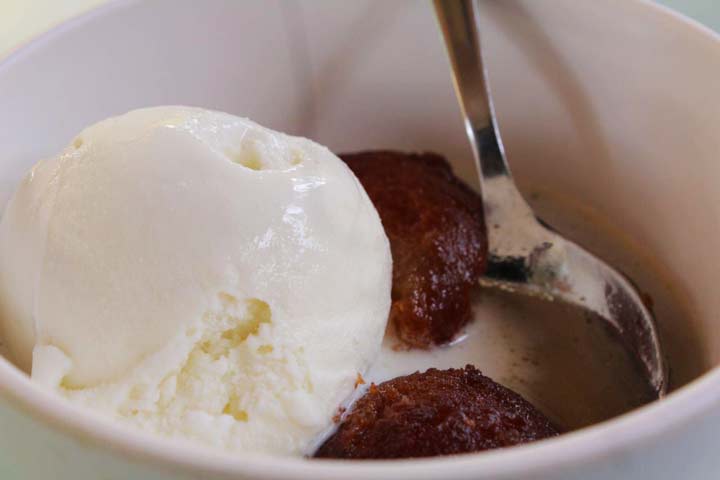 Ended it with something sweet, and we're glad we chose this. The gulab jamuns were freshly made and we thoroughly enjoyed the epic combination.
Find Annachi Dosa Kadai at No. 5/159, East Coast Road, Injambakkam, Chennai or call them at 044 2449 1442.