The Daily Bar & Kitchen Give You Three More Reasons To Visit It
Mumbai! Have you paid a visit to The Daily Bar & Kitchen yet? It's a gorgeous, monochrome space which serves amazing blends of molecular cocktails and some truly delicious eats; read our full review of the experience that The Daily offers here.
The bar already strives to make customers' experiences as happy as possibly, with their focus on sharing positive news stories around the word. Now, it's taking that commitment even further with three innovations to give its customers an even more enveloping experience. Here's what you can look forward to:
Weekend Lunches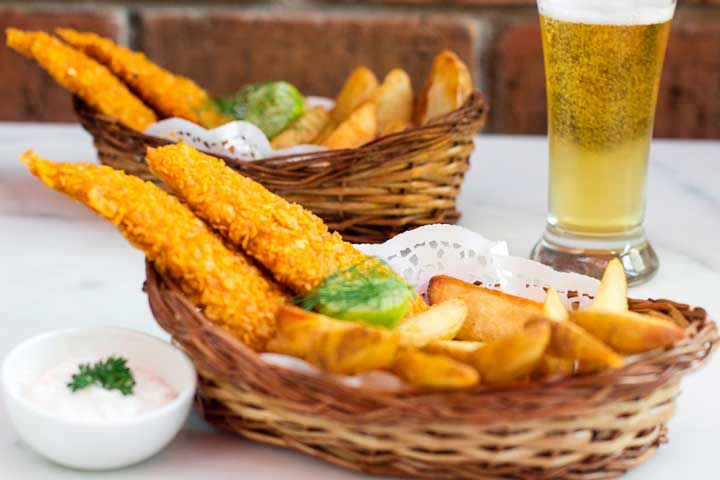 While The Daily was already a popular night spot in Bandra, it's now also open for lunches, where it will be serving dishes like Corn Flakes crusted fish, Champagne Mushroom Fricassee, Drunken Prawns and a range of egg and sandwich preparations.
The Daily Shindig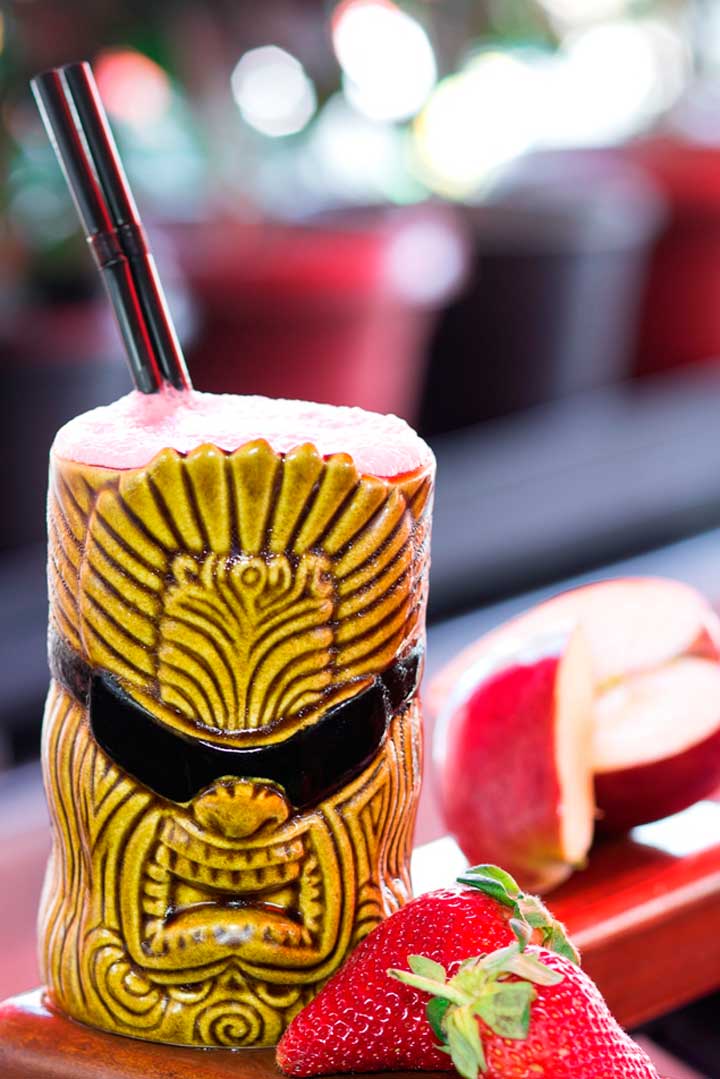 The Daily Shindig is a bi-monthly event that will launch on April 1st (that's Friday). It will feature DJ Tasneem who will be playing deep house and tech house.
Bottomless Hours
If you can't make it to The Daily on the weekend head there from Monday through Thursday for their Bottomless Hours; from 7 pm to 11 pm you can enjoy unlimited beers (rs.800), sangrias (Rs.1000) or cocktails (Rs.1200).