Dabbawalas And Citizens Of Mumbai Reach Out To The Farmers
The Mumbai Dabbawalas, continuing their noble cause of supplying food this time came to the aid of the tired farmers who came all the way from Nashik to Mumbai on foot. The citizens pitched in too according to a report by The Hindu that said that the farmers had come to the Azad Maidan today morning to take their march forward by raising demands, the main agenda being the implementation of the government's loan waiver scheme.
The Dabbawalas Supply Food To Farmers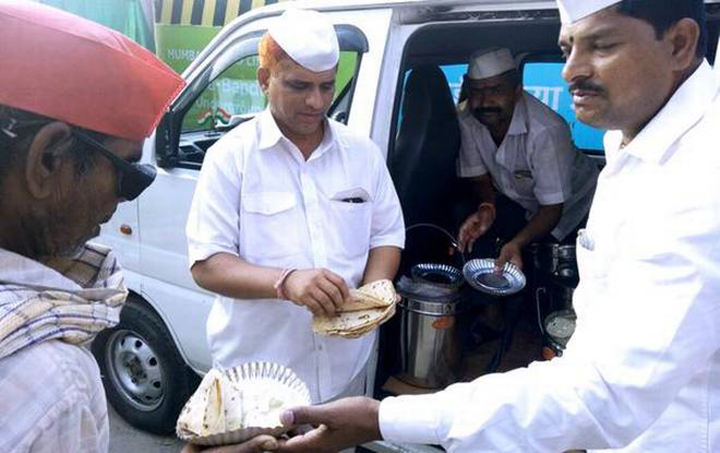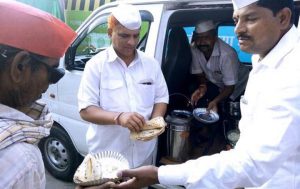 "We thought of helping farmers with food as they are our food providers, and have come from remote parts of the State. We asked our men working between Dadar and Colaba (to collect food and deliver it to our farmer brothers at Azad Maidan," said Subhash Talekar who is a spokesperson from the Mumbai Dabbawala Association to The Hindu. He further added that the food was provided as a part of their Roti Bank initiative.
The report also said that last night, residents of Mumbai were also witnessed coming out to the aid of the farmers and offered them vada pav and other kinds of dishes.
Feature Image Source – Zee News