CyberHub Gurgaon Joins The Party, Escapes SC's Alcohol Ban
Delhiites, get your party shoes out as Gurgaon's most popular watering hole, Cyber Hub, is back in action after hop skip and jumping around the Supreme Court's recent alcohol ban! That's right, no more driving all the way to pubs and lounges far off from national and state highways as the Haryana excise department allowed 33 bars and restaurants in CyberHub to resume serving alcohol from Thursday.
Earlier last month, the Supreme Court had revoked the license of all the spaces serving and/or selling alcohol within 500m motorable distance of a national of state highway to curb drunk driving, road accidents, and ensuing fatalities. Spread over a vast expanse of 200,000 sq. ft., Gurgaon's CyberHub was, without a doubt, one of the biggest hit following the notice as it sits right next to National Highway 8 than runs through Gurgaon.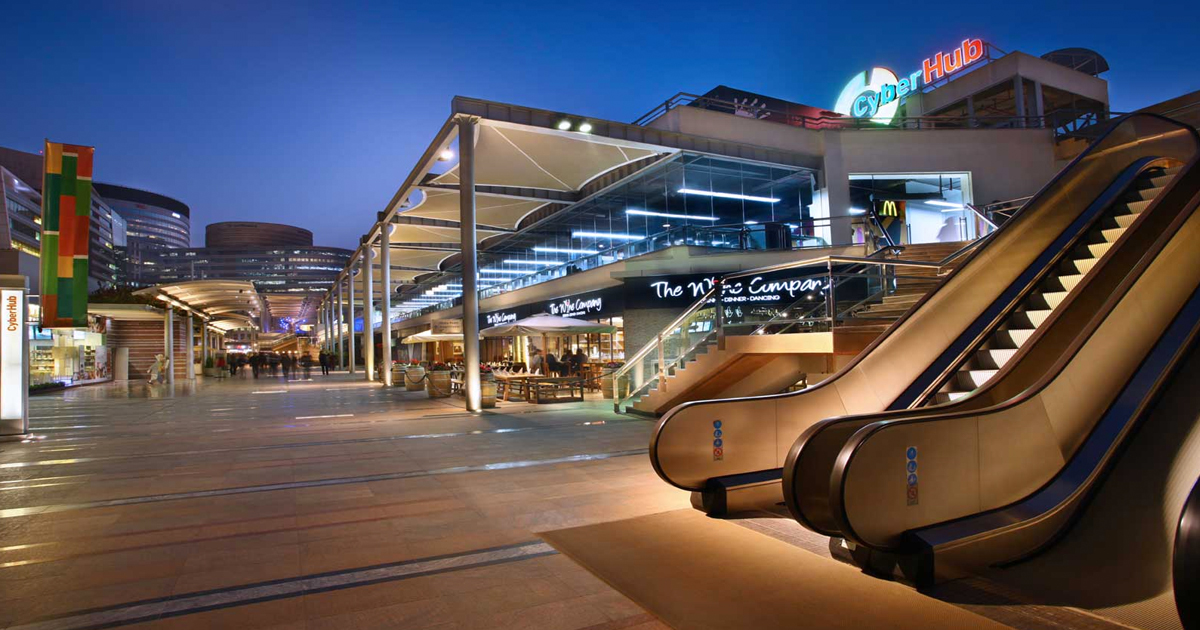 "The final report was emailed to the excise commissioner, Panchkula. These bars are in the clear zone and can start operation after renewing their liquor licenses," Gurgaon deputy commissioner Hardeep Singh said.
Of the 35 liquor outlets banned in CyberHub, two surrendered their liquor licences in April, while the remaining 33 pubs and bars will be able to legally serve alcohol once their licences are renewed.
This takes up the number of eateries cleared from the apex court's ban to 69. A few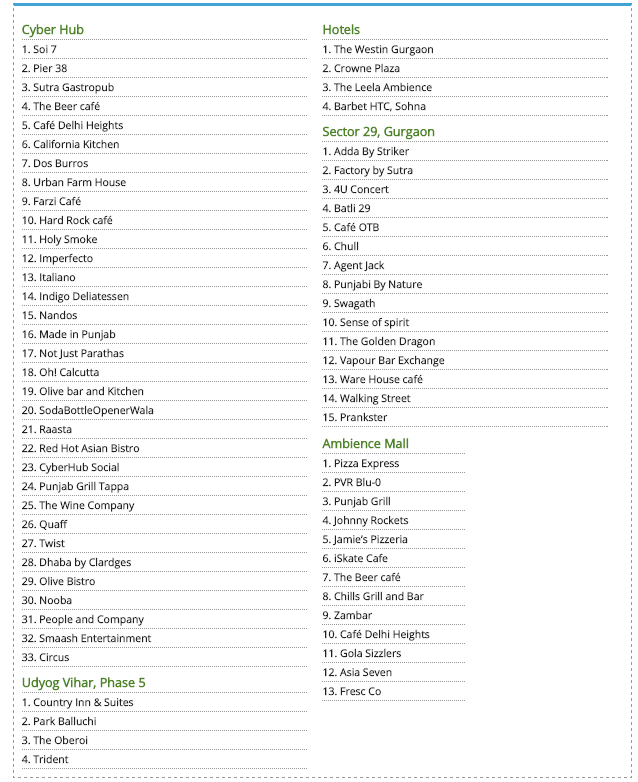 days back the excise commission cleared the status of over 30 pubs and bars in the city, including those in Sector-29, Ambience Mall, Udyog Vihar, and in popular hotels like Crowne Plaza, The Westin, etc. Here is a complete list of bars and pubs that have been given the green signal on serving alcohol in their premise.
Image Source: Hindustan Times
And right in time for our weekend shenanigans, Cyber Hub all set to welcome our poison-hungry souls with open arms!