Culinary Stars Of India To Participate In Australia's Tourism Campaign
Tourism Australia's 'Restaurant Australia' campaign will get a distinct Indian touch with several of the top culinary professionals in the country participating in the campaign at the world famous Noma restaurant in Australia. The 'Restaurant Australia' campaign has already provided the platform for the tourism in the country to grow and intends to bring the Australian food and wine scene into notice to a world-wide audience.
Experiencing The Local Cuisine
Noma, the two Michelin star restaurant originally conceptualised by Chef Rene Redzepi in Denmark, will be the destination for top culinary experts of India to come together and experience the local cuisine of Australia. Chef Sanjeev Kapoor, Chef Vicky Ratnani, Chef Ranveer Brar and food critics including Vir Sanghvi and Rashmi Uday Sing will all be present during the campaign to experience world-class food curated by Chef Redzepi. "Our menu is about the flavours of Australia. The last few months have been about experiencing first-hand where produce comes from, then trying to recreate it, adding our own touch." added Chef Redzepi.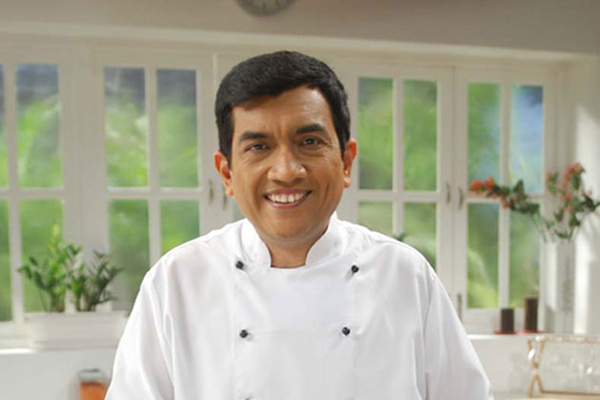 Tourism Industry Boom
Tourism Australia's campaign, since its launch in May 2014, has been a significant addition to the tourism industry of the country. The campaign has helped the country grow by nearly AU$ 700 million, which has led to the country's rise in the rankings as the food and wine destination from 10th to 6th. Nishant Kashikar, country manager, India and Gulf, Tourism Australia, said, "Noma's residency programme in Australia adds further impetus to Tourism Australia's Restaurant Australia campaign. The world's top ranked restaurant coming to Sydney has set Australia's culinary standards much higher. The Noma team has created something extraordinary and we know it will have a lasting impression on tourists and locals."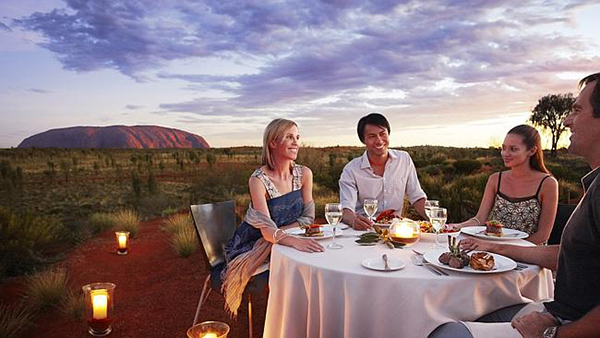 Indian Contribution To The Economy
Australia has seen a record number of Indian tourists contributing to its economy, with over AU$1.1 billion in revenue last year. The continued arrival of Indians, for both personal and professional reasons, makes it the largest inbound tourism market with over 207,000 visitors from India. According to Kashikar, Indians have spent close to AS $127 million on food and wine in Australia, an increase of nearly 51.2 percent as compared to the previous years.