Craving Some Cream Of Corn Soup Popsicles? Or Rare Cheese Popsicles? Japan Has You Covered
Japan is the master of doing weird things with food. Just look at its strangely flavoured Kit Kat obsession. But, we think we've reached the holy grail of weirdness with this piece of news – there's a popsicle company which makes a range of strange popsicle flavours.
Eccentricities from Gari Gari Kun
The company, named Gari Gari Kun is constantly launching popsicles in flavours like Cream of Corn Soup popsicle, Neapolitan Spaghetti popsicle and Potato Stew popsicles.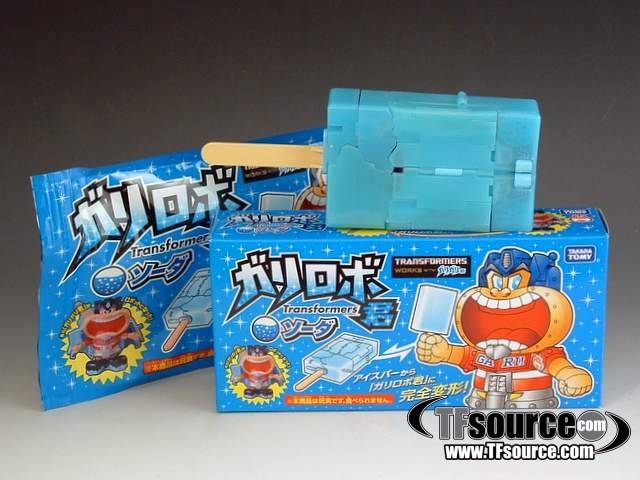 On the sweet side, it's launched a Cream Puff popsicle and the Rare Cheese popsicle.
The popsicles are available across Japan: do you think it's time to make a trip there and try them yourself?