These Cotton Candy Ice Cream Cones Are Everything!
You heard that right! Cotton Candy Ice Cream Cones are a thing and we're totally flipping! Don't worry waffle cone lovers, your favorite isn't going anywhere because the cloud-like dreamy and absolutely-out-of-the-cheesiest-fairy-tale cone actually consists of a pristine white layer of cotton candy wrapped around a waffle cone.
­Created by the Milk Train Café located in Covent Garden, London, the cotton candy cones come with Japanese Ice Cream flavors like matcha, milk and hojicha (roasted green tea).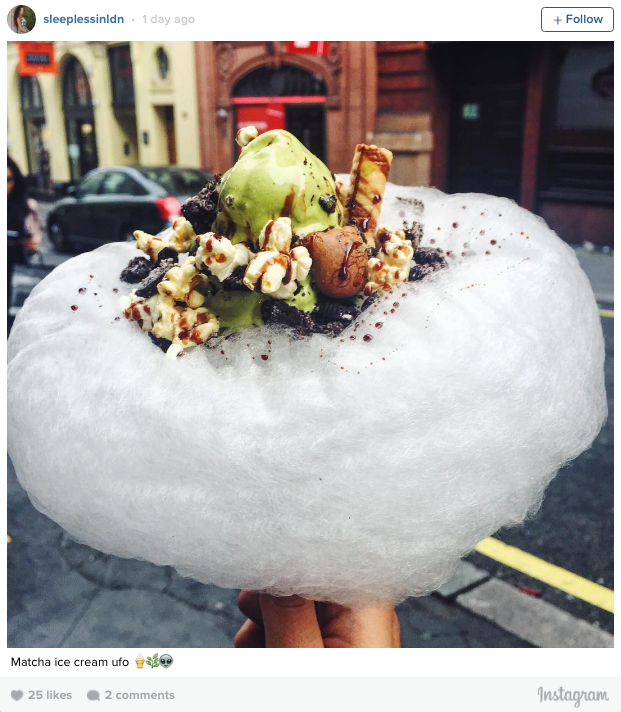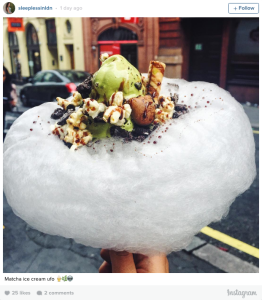 Image: Delish
The cone, which costs only £1 extra, is nothing short of gorgeous. Heck, it's like eating your ice cream off of a cloud and then popping that cloud in your mouth too! Dreams do come true!
Feature Image: Travel Thirsty