Cooking Competition To Be Held In Mumbai For The Developmentally Disabled Persons
A cooking competition is going to be held this Sunday in Mumbai for the developmentally disabled according to a report by the Free Press Journal. The competition will be organised by the Veruschka Foundation (VF) along with the Forum for Autism supported by Desai Foundation for Change at St. Andrews College In Bandra
Cook for Change Challenge
The contest is called Cook for Change Challenge (CFCC) is being organised for the second time and includes 12 teams from various organisations participating in it. The teams will be asked to make desserts for the cooking competition's qualifier round and the teams who make it to the finale will be face a spice theme says the report.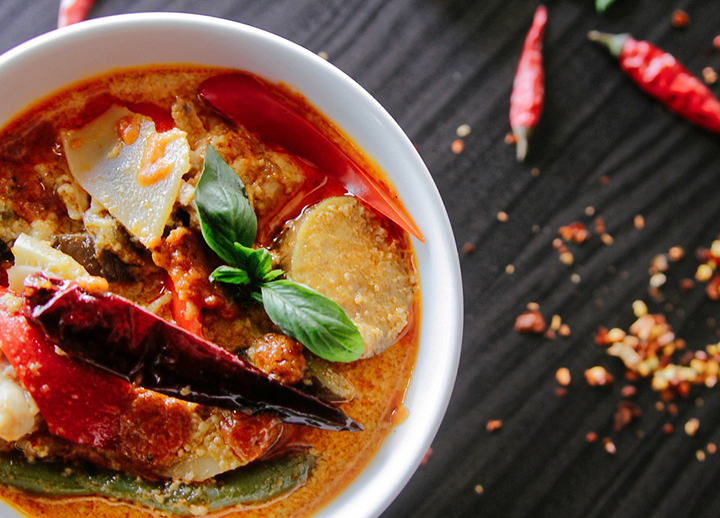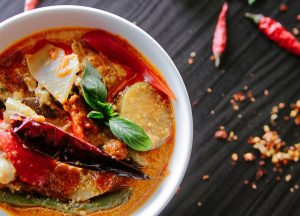 The report by the Free Press Journal also adds that CFCC is being organised to give a platform for the developmentally disabled persons and provide them an opportunity to be employed into the cooking industry. The contest also organised a masterclass for all the 24 participants in which Chef Sanjeev Kapoor shared his knowledge and techniques on dessert making.
The finale will challenge the six participants who make it and they will have to cook a dish with a specific spice and an ingredient that must feature in whatever dish they choose to make. Plus, there will also be a wild card entry that will allow one team who couldn't pass the qualifier test, to make it to the finale.