Its Cookie-ception: Oreo Cookies Now Come In Chocolate Chip Flavours!
Oreos, the popular cookie brand, has quite the reputation for coming up with wacky limited edition flavours – think Banana Split Oreos, Root Beer Float Oreos and Birthday Cake Oreos.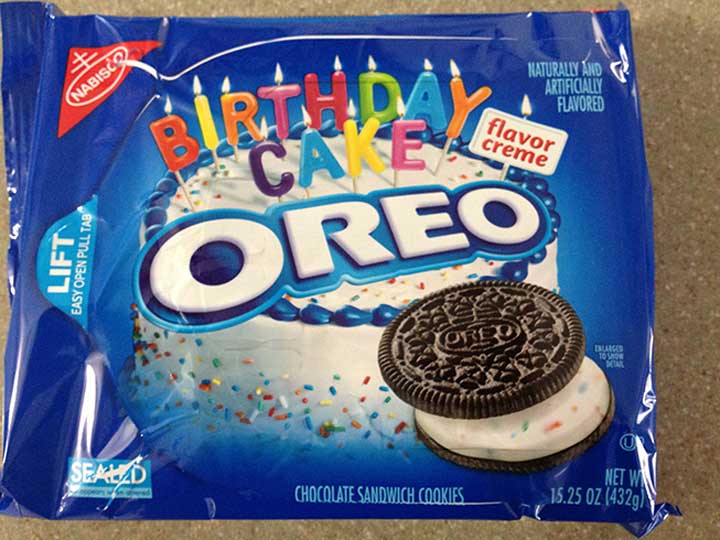 While many of these were met with lukewarm responses, Oreos latest limited edition flavour looks all set to win hearts across America because it involves chocolate chips. Yes, you got it right – get ready to welcome 'Choco Chip' Oreos.
The Choco Chip Treats
The Choco Chip Oreos are the brand's first foray into dual flavoured wafers – golden and chocolate. The Oreos are filled with chocolate chip crème – basically, a version of cookie inception.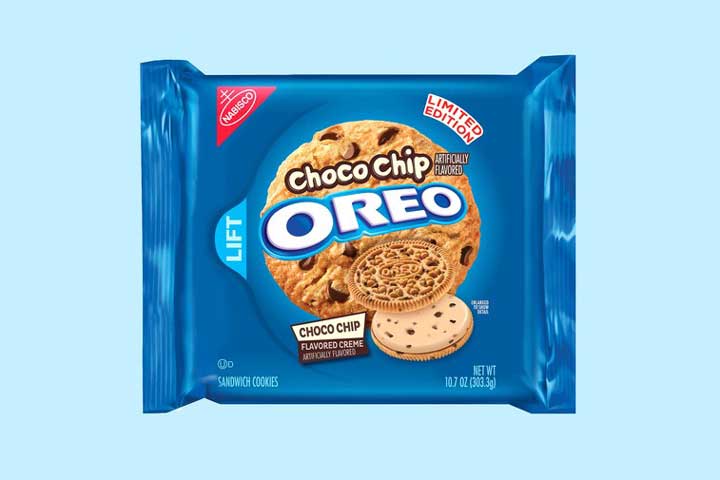 The press release describing the new products describes them as meant to "bring back that warm, fuzzy feeling of your childhood home."."
The flavour was just released in the Oreos Wonder Vault in Los Angeles and will be available across America for 6-8 weeks soon.