Cook Cocktails Walter White Style At ABQ, A Breaking Bad Themed Bar in London
We have a titbit of information that will cause Breaking Bad fanatics world over to sit up and take notice. On July 24th (yes, that's just four days away!) a pop up bar will open in London that will recreate the infamous RV that Walter White and Jesse cooked in.

The bar, which is called ABQ (naturally) will have a laboratory set up in the RV. Patrons are invited into the RV to cook. Don't worry, you won't be doing anything illegal; you'll just be cooking up potent cocktails.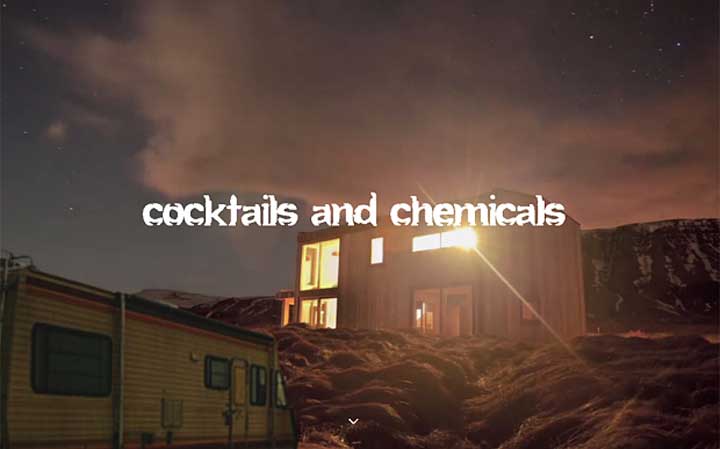 However, you'd better have your game face on, because ABQ is living by Walter White's famous commandment; "you and I will not make garbage. We will produce a chemically pure and stable product that preforms as advertised." No substandard cocktails here.
ABQ will be allowing only thirty customers into the trailer at a time. While tickets for July and August have already been sold out, you can run and book for September and October on their website!