In Conversation With Cheese Monger François Robin About The Various Nuances of French Cheese
Recently, in a cheese tasting workshop organized by the European Union and CNIEL, we got a chance to interact with French cheese expert Francois Robin, who walked us through a professional blind cheese tasting session at Cherie, One Qutub, New Delhi. That's right, blind tasting, that is, complete with an eye mask and nose plug. The experience is not something we can pen down, but it was unique, to say the least.
We tasted four different cheeses, namely Camembert, comté, Brie, and blue cheese, which were paired well with an abundance of knowledge and trivia shared with us by Robin. The cheese expert went on to delight us with some delightful cheese preparations made with a beautiful blend of French cheeses and local Indian ingredients. And that was precisely what this cheese sesh was all about, to make us realize the brilliance of recipes that bring together different cuisines.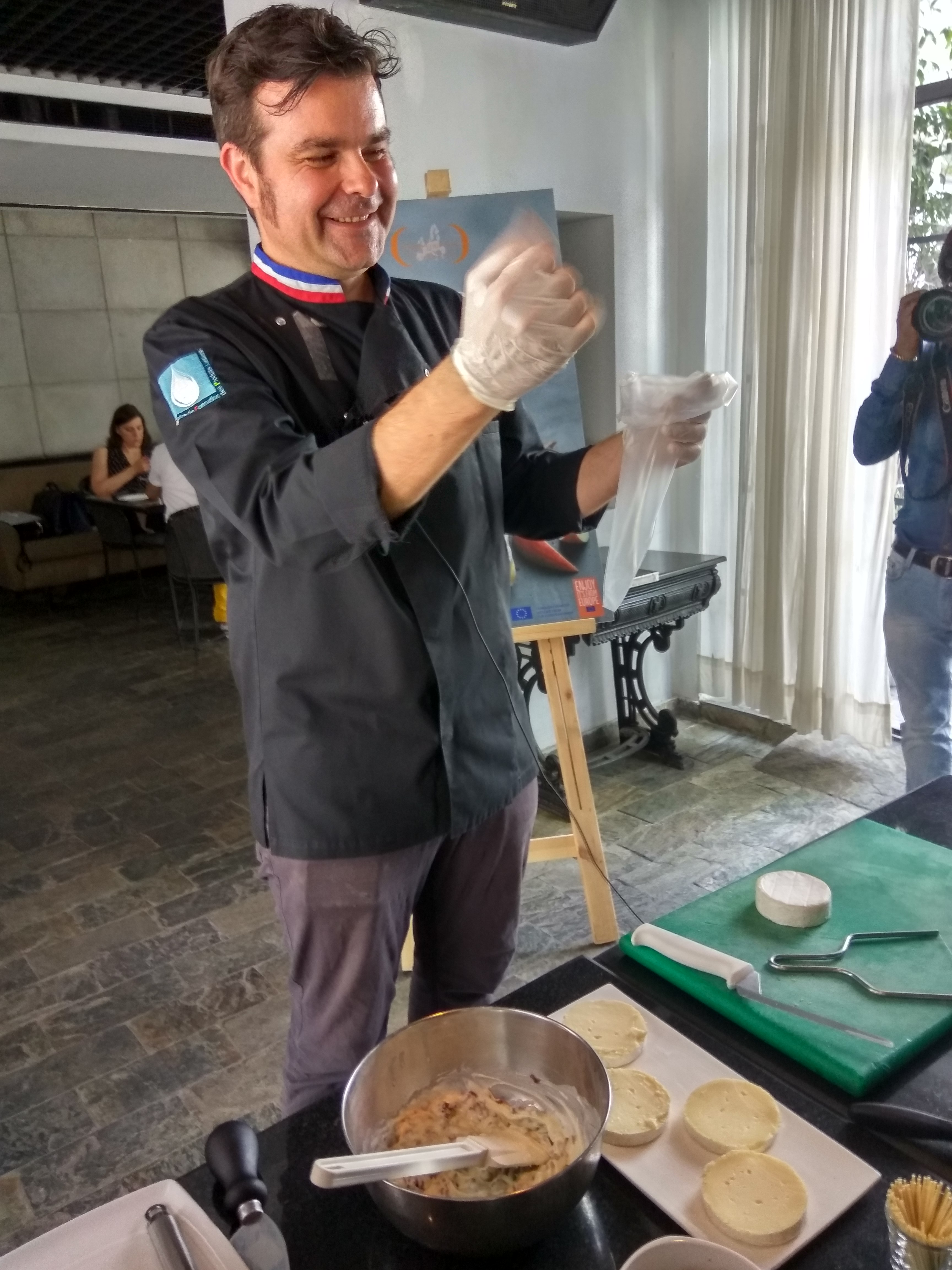 Following the workshop, we got talking to Francois, who enlightened us on the subject of cheese, French cheese specifically.
How is French cheese different from other European cheeses?
France produces an incredible variety of cheeses, with different textures, flavors and sharpness, all mirroring the area where they are made. For example, Camembert is made in a flat but rich grazing fields, Comté is produced in a mountain region.
We have managed to keep our tradition alive, having small-scale productions as well as bigger dairy facilities in place, where the cheese-making process is based on old techniques. We also have farms where we take care of our cows, the average number of animals in a farm being 50 cows; the farmer knows the name of each cow.
Which cheese would you suggest for pure vegetarians?
Most French cheeses available on the Indian market are produced with non-animal rennet. You can find labels showing these products are suitable for vegetarian. We respect the Indian vegetarian culture by bringing on the market cheeses who are reflecting the French tastes but using non-animal rennet.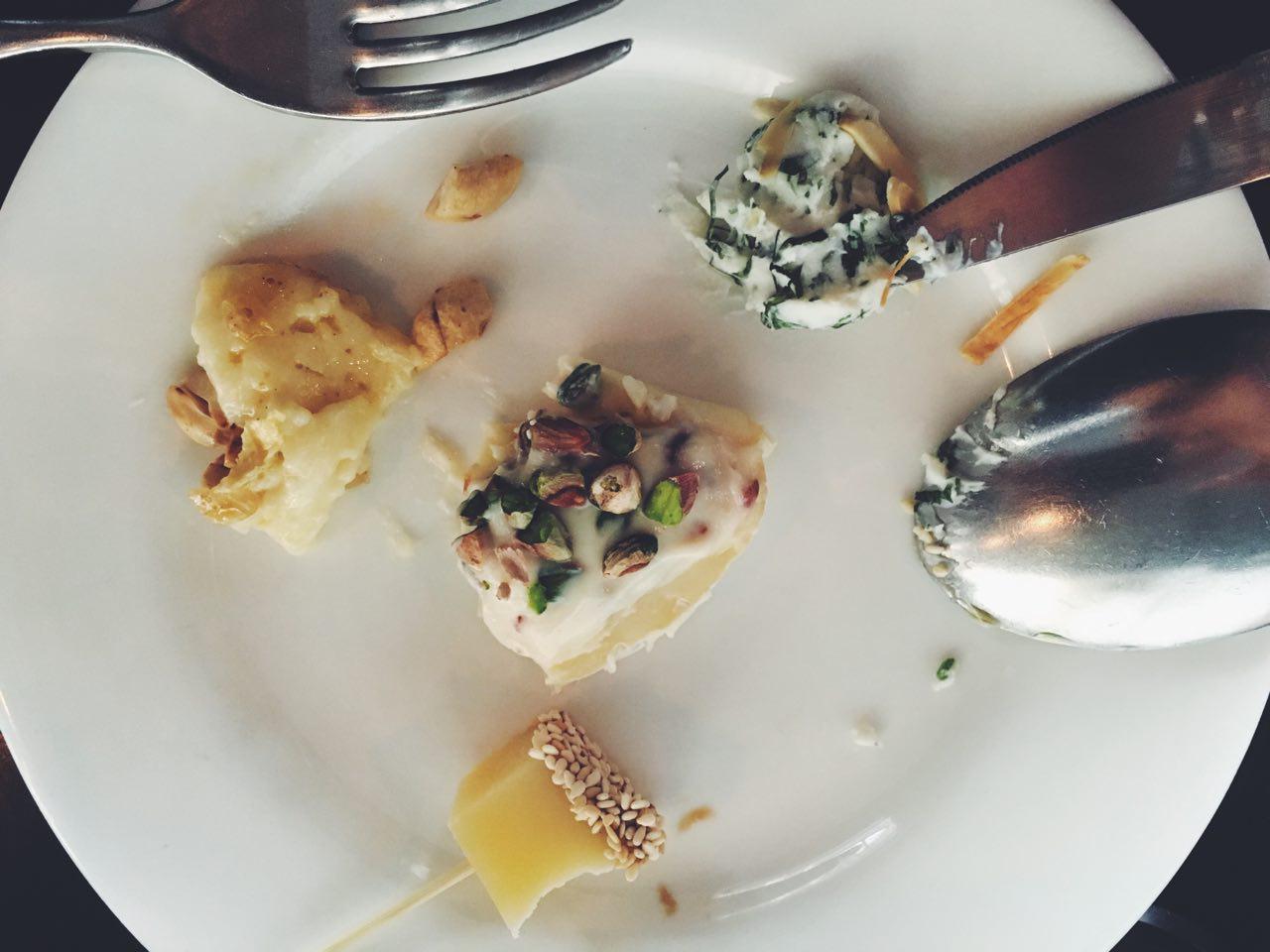 India has a humid climate (especially during summers), do you have any tips on how to store cheese without spoiling it or losing its flavor?
I usually recommend that you don't buy too much cheese, because you cannot really keep it in good conditions at home. Keep the cheeses in their original wrapping paper in your fridge all the time, especially once it's open. If your fridge is cold enough, the cheeses will stay perfectly good. Just put them out of the fridge 10 minutes before eating.
Are there specific cheeses for each season?
Yes, we usually eat melting cheeses (raclette, baked Camembert) during wintertime, when it's cold outside and you want to be warmed. During spring and summer, we will mostly eat fresh cheeses.
As the weather in India may be mostly hot, just follow your instinct and eat the cheese the way you want, and when you want!
Is wine the only suitable alcohol to have with cheese? If not, then what would you suggest?
Wine is the traditional companion for cheeses in France, but a new trend is to pair the cheeses with beers and ciders and I love it! I've noticed a few beers in India that could be really good pairings for French cheeses that you can find in local supermarkets. Take the time to select different beers (IPA, Ale, Blonde, etc.) because they are better with selected cheeses. You can also discover that some fruit juices and even teas can be good with cheeses if correctly paired.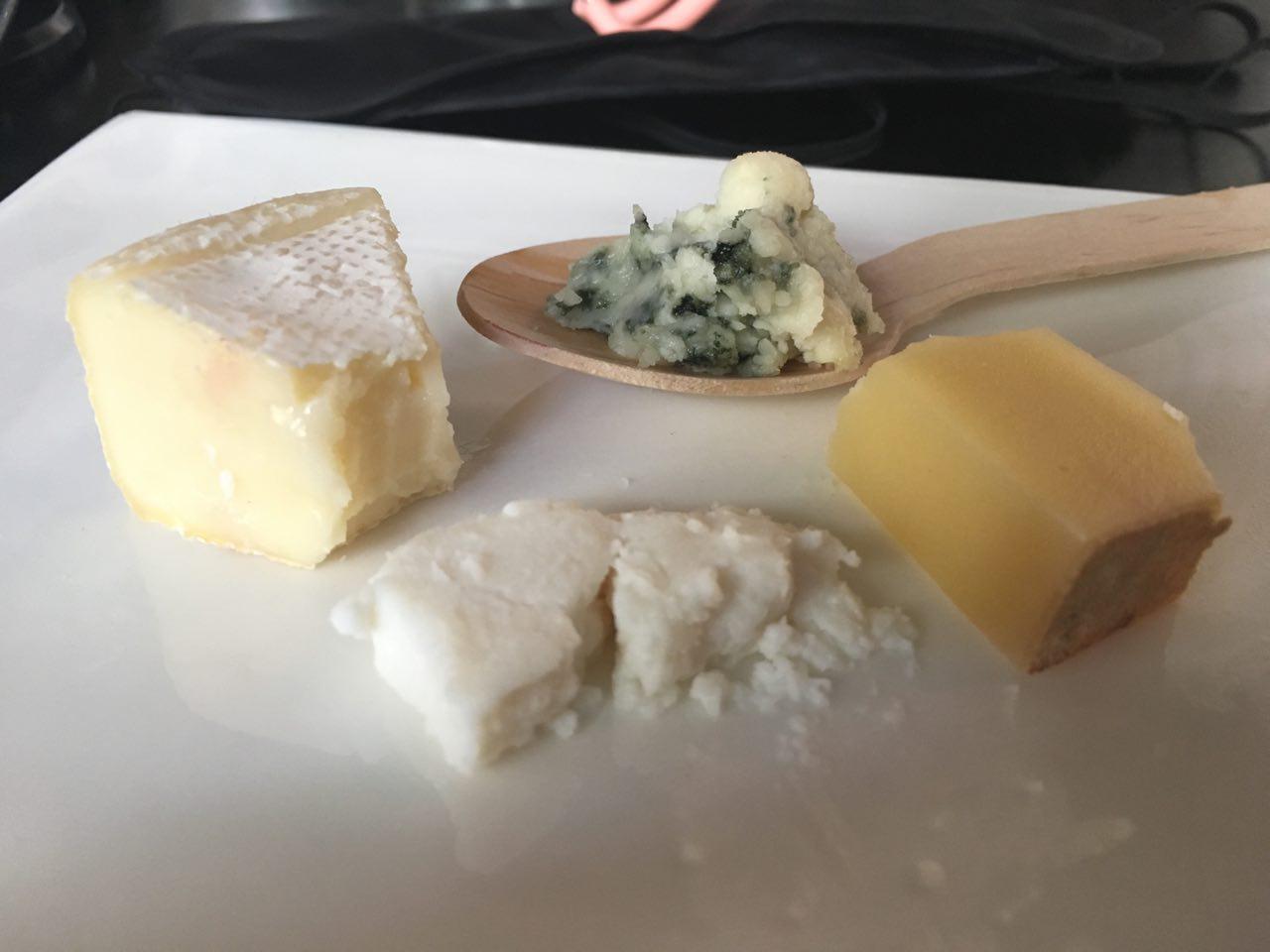 How can we include more French cheese in our meals?
Feel free to adapt cheeses to local ingredients. You don't have to know a lot about the cheeses, just taste it and try to combine it with local ingredients such as spices, dried fruits, nuts, etc. Cheese can be served as dip or cheese course or cheese tray, even at breakfast! Just keep in mind that it's better to use one kind of spice and one crunchy ingredient in your recipe, if you don't want to cover the taste of the cheese.
Could you suggest a recipe with French cheese that would please an Indian palate?
The Raclette. It's a typical winter recipe where you melt Raclette (cow cheese) on top of boiled potatoes and cold meat on side. You can adapt it for local use by putting a slice of Raclette, together with freshly grinded black pepper, in a fresh chapati that you close. Put it in the oven till the cheese melts and enjoy!
So now you've got more than one reason to raid that cheese aisle in your supermarket!